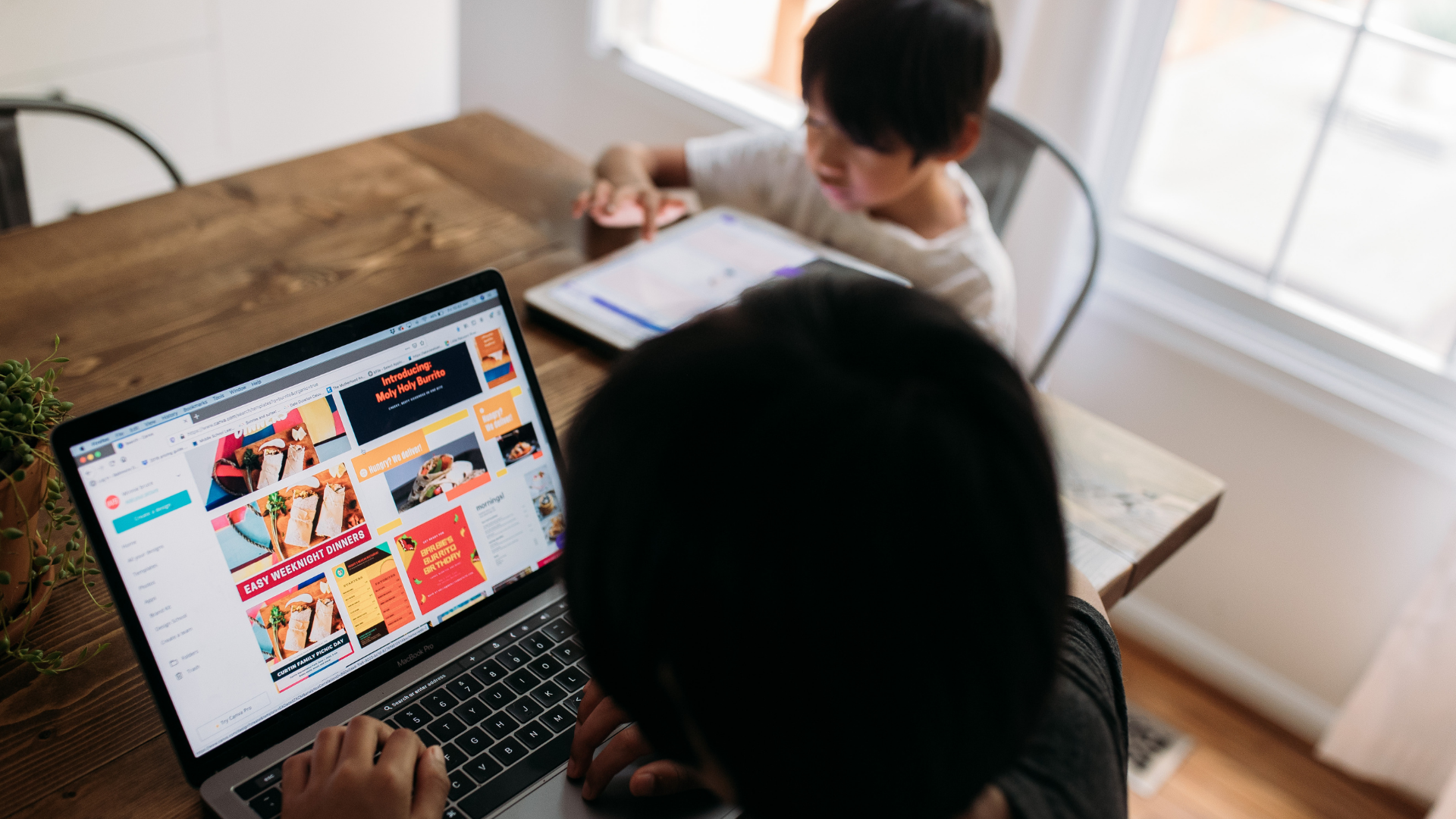 2020 taught us so many things. But what did we learn about cleaning up clutter in 2020?
Since the Coronavirus pandemic started, there is a real need to declutter and set up work spaces are needed and appreciated by everyone in the family.
For many people, the biggest day-to-day change that last year has brought is that they're spending more time than ever at home. Our bedrooms became offices. Kitchens and dining rooms have taken the place of restaurants. Living rooms have become movie theater alternatives. Basements have become home gyms and play areas. And guest rooms, a virtual school. We're all learning to appreciate and make the most of our homes in ways we hadn't before.
While the beautifully organized spaces we see online are wonderful, it's more important than ever to create a home that is functional and free of clutter. We are spending so much time at home that we have learned to clean and tidy up on a regular basis.
It's so important to have a healthy, clean home that supports so many different aspects of life, to feel comfortable and happy to be at home. This was for some of us, one big lesson to learn.
—
We are Tidy Time Saver, the house cleaning professionals who've been making Regina, Saskatoon and areas sparkle for 20 years!