Can't keep up?
It's time for Tidy Time Saver!
Hi, we're Tidy Time Saver, the house cleaning professionals who've been making Regina and areas sparkle since 2001. (Probably saved a few marriages, too!) Let us transform your home into the sparkling sanctuary you deserve!
Take it from the hundreds of happy families we've been privileged to serve: there's nothing better after a long, busy day than coming home to a clean house!
---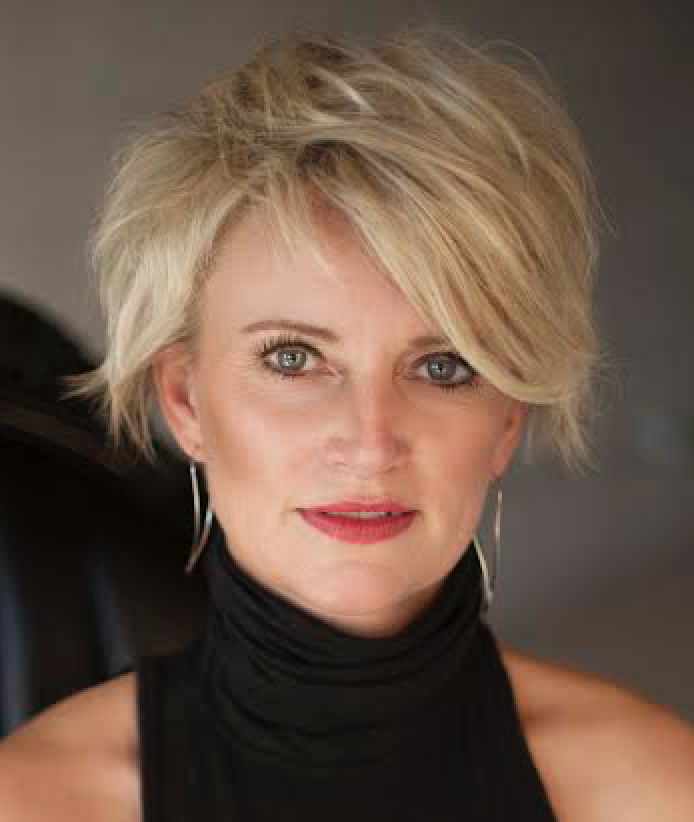 From fighting crime to fighting grime.
Meet our founder, Sharla Shaw.
After graduating with an honours degree in Law and Criminology from Carleton University and working in the criminology field for some time, Sharla Shaw dreamed of starting her own business. That's when she turned her love of cleaning into a sparkling new career. "Cleaning has always been a passion of mine and it's a passion I share with my team," says Sharla. "We know we're not just giving you a clean house. We're giving you time for the people and things that matter most. That does our hearts good!"
Sharla has been nominated for the Women of Distinction Award and also graced the cover of Refined Magazine's "Women of Achievement Issue".
---
What do we love more than cleaning?
Giving back.
Tidy Time Saver is a proud partner with Cleaning For A Reason, an organization that offers free house cleaning to women undergoing cancer treatment.
Cleaning For A Reason
Tidy Time Saver would like to welcome you to Cleaning for a Reason! We feel honoured that you have chosen to utilize our complimentary cleaning while undergoing your treatment. We understand that having a tidy home can take up a lot of your healing time, and will be happy to lighten that load for you. Being able to recuperate and spend quality time with family and friends is so important, so we look forward to starting this journey. Our commitment to you through our program is that we will give you 4 one hour cleanings.
If you or someone you love is undergoing cancer treatments please check out our Cleaning For A Reason program where we offer free cleaning to women undergoing cancer treatments. You can find out all the information at www.cleaningforareason.org. If you apply and they say we do not service the area it is just a glitch between the U.S. and Canada – please either call them or contact us and we can contact them for you.
---
Questions?
Take a look at our FAQs and if there's anything else we can help with, just ask.
All Tidy Time Saver staff are thoroughly screened, bonded and insured. For maximum satisfaction, we do our best to send the same dedicated team to your home each and every time. Put your feet up knowing our work is 100% guaranteed!
Take a look at our FAQs and if there's anything else we can help with, just ask.
---
Want to join our clean team?
Apply now! Who knows? We might be a match 'maid' in heaven!