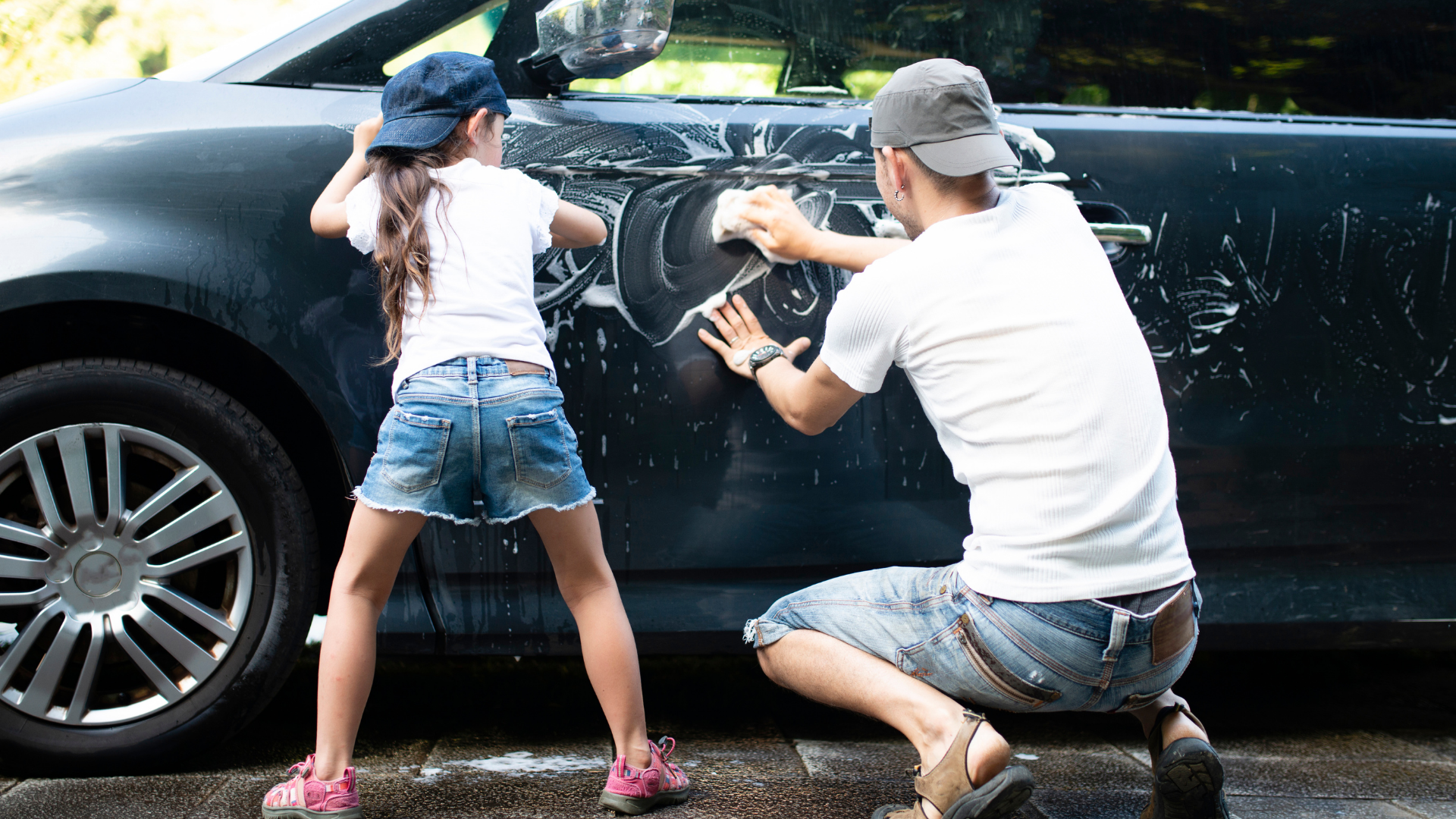 Salt, snow, and slush have made a mess of things. It's time to tidy up. Here are our six spring cleaning tips for your car.
Clean your windows
Get yourself a spray bottle of window cleaner (it's cheap). After you scrub the windows clean and dry them off with a microfiber towel to prevent streaking. Don't forget about your side mirrors. If you've seen a lot of snow this year, they could surely use a good cleaning.
Clean your lights
Clean headlights are much easier to see in the dark than cloudy ones. You don't even need to buy new cleaning products. Just add some toothpaste to a damp cloth and scrub out the dirt. Next, dampen a clean cloth with water and rinse. Simple enough!
Change Your tires
Winter tires should not be used when it gets hot. The heat will cause them to wear out much sooner than necessary. Replace them with summer or all-season tires ASAP!
Remove clutter from the inside of your car
Throw out all old gas receipts, tissues and masks. De-clutter your car as you would your home.
Wash the exterior
Remove all salt and dirt from the body of your car and undercarriage.
Clean the interior
Wipe down the inside of your car by removing all dust from surfaces and inside the air vents.
—
For more helpful cleaning tips, follow Tidy Time Saver on Facebook and Instagram!
We are Tidy Time Saver, the house cleaning professionals who've been making Regina, Saskatoon and areas sparkle for 20 years!