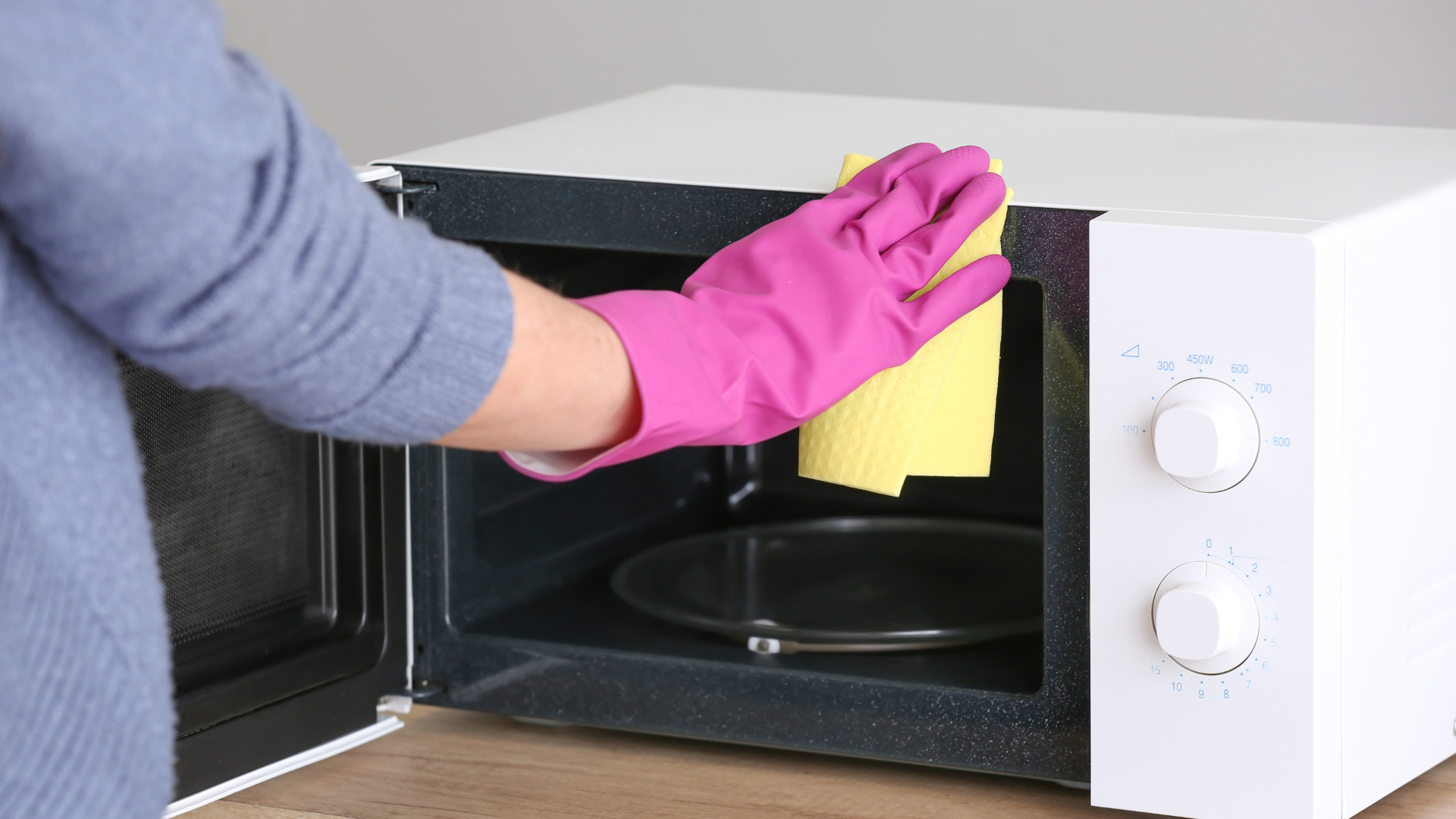 Clean up those pesky tomato stains once and for all. Here's how you do it:
Fill a large microwave-safe bowl with 1 cup of water and a chopped-up lemon, lime, or orange or several tablespoons of vinegar and stick it inside. Turn the appliance on high for several minutes or until the solution boils and the window is steamy, then let it cool for 5 minutes before opening the door. Remove and wipe the inside and outside with a sponge.
And there you have it! Your microwave is nice and clean!
—
For more helpful cleaning tips, follow Tidy Time Saver on Facebook and Instagram!
We are Tidy Time Saver, the house cleaning professionals who've been making Regina, Saskatoon and areas sparkle for 20 years!