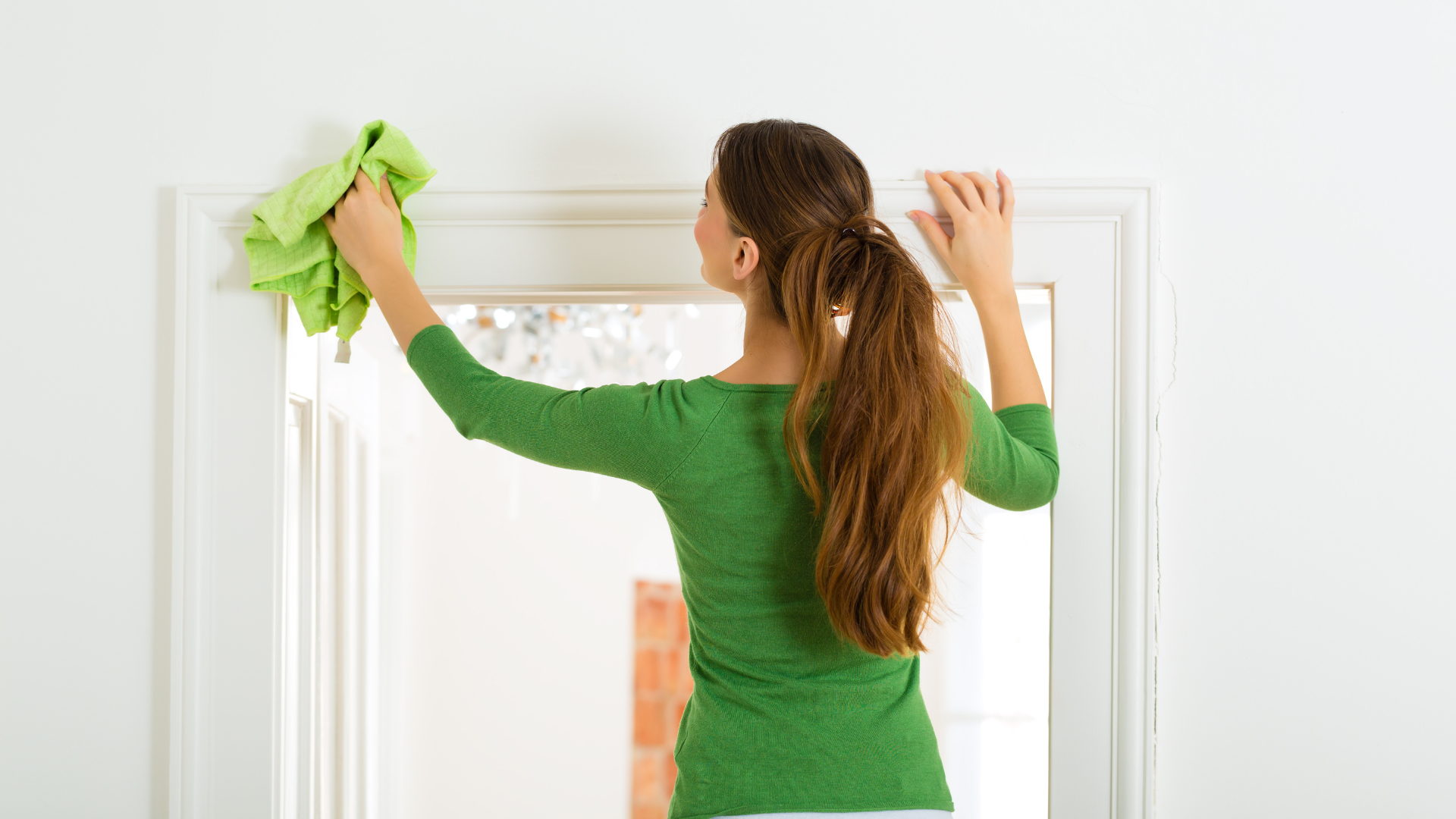 Nothing feels quite as satisfying as coming home to a house that sparkles. Since cleaning your house from top to bottom can be overwhelming — not to mention, tiring and time-consuming — take it room by room or appliance by appliance. No matter if you only have five minutes to freshen things up or an entire weekend to spare, give all of your home's trouble spots a much-needed refresh with these cleaning tips.
Plan and prioritize
Spring cleaning doesn't need to be overwhelming! Make a list of items that need to be cleaned or organized and prioritize which are the most important.
Don't be afraid to de-clutter
Over the years, there are many items in our homes we have stopped using and suddenly there is a lot of clutter! Donate or throw away unused items that have collected to make room for tidiness and order in your home.
Do a little at a time
During the planning process, you may realize you have more to do than you initially thought. Everything doesn't need to be done in just a few days, especially if alone, do a little each day. Use your prioritization list and tackle a few items off the list per week if there is time and relax in between.
Check expiration dates
Go through medicine cabinets, pantries and any other areas with perishable items. Having expired medication or food around can be dangerous so remembering to throw away and replace expired items is important.
Check your battery powered safety devices
Smoke detectors, carbon dioxide detectors and fire extinguishers are all crucial to a safe home and need to be working properly. Now is the time to make sure you have fresh batteries in your smoke and carbon dioxide detectors and that they are properly functioning. Fire extinguishers expire, so be sure to check the date.
For more helpful cleaning tips, follow Tidy Time Saver on Facebook and Instagram!
We are Tidy Time Saver, the house cleaning professionals who've been making Regina, Saskatoon and areas sparkle for 20 years!