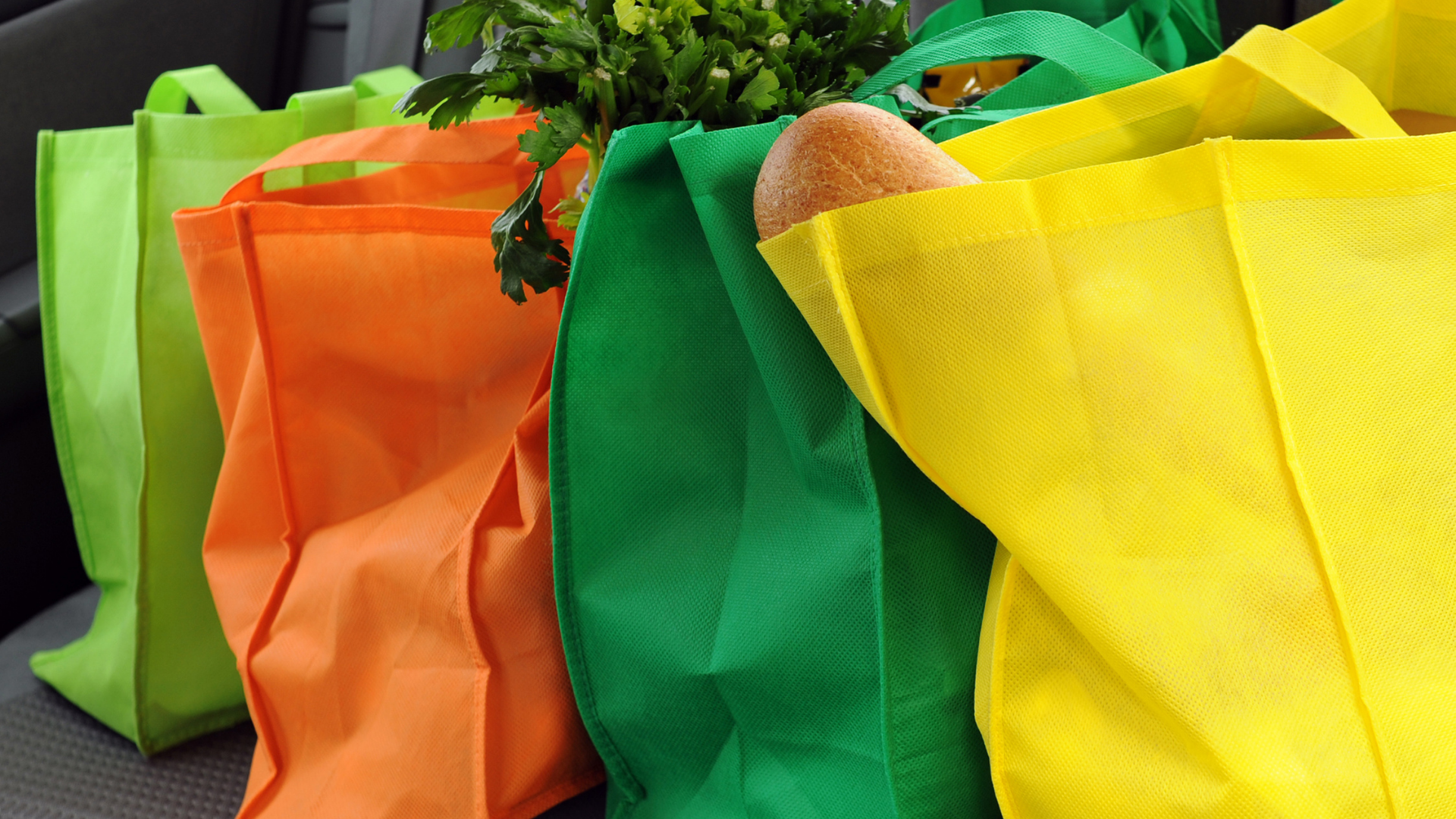 Reusable grocery bags cut down on wasteful plastic, but they can get grimy with time. Look at the care label on your reusable bags to determine the best way to clean them. If they're not machine-wash safe, clean them thoroughly with a sponge or cloth dipped in sudsy water. Rinse with a clean cloth and let air dry.
—
For more helpful cleaning tips, follow Tidy Time Saver on Facebook and Instagram!
We are Tidy Time Saver, the house cleaning professionals who've been making Regina, Saskatoon and areas sparkle for 20 years!