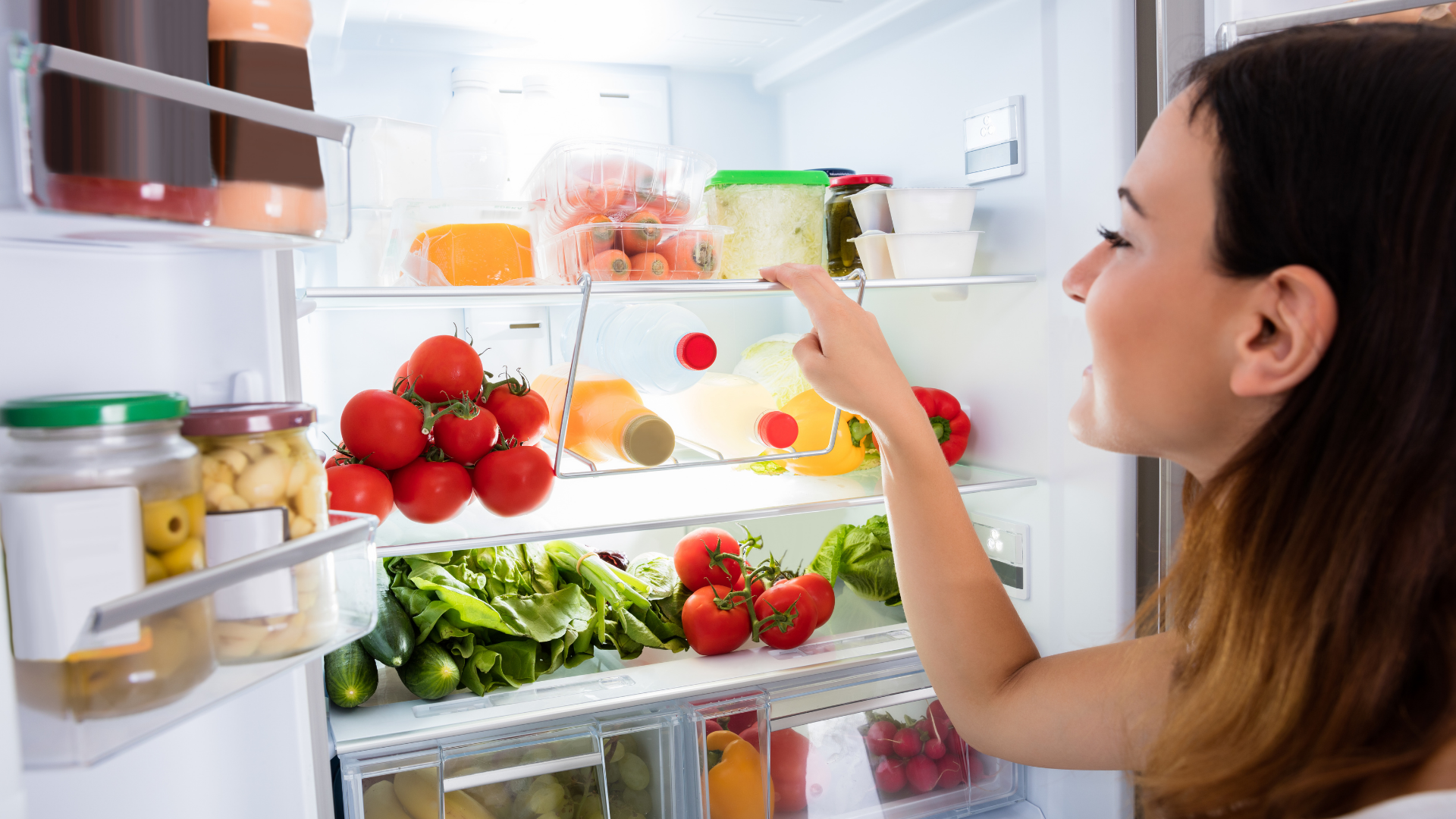 In addition to wiping down your fridge's interior shelving on a regular basis, give the removable bins and shelves a deep clean every now and again. Pop out the door shelves and bins, and wash in warm, soapy water to get rid of food bacteria and spillage.
—
For more helpful cleaning tips, follow Tidy Time Saver on Facebook and Instagram!
We are Tidy Time Saver, the house cleaning professionals who've been making Regina, Saskatoon and areas sparkle for 20 years!