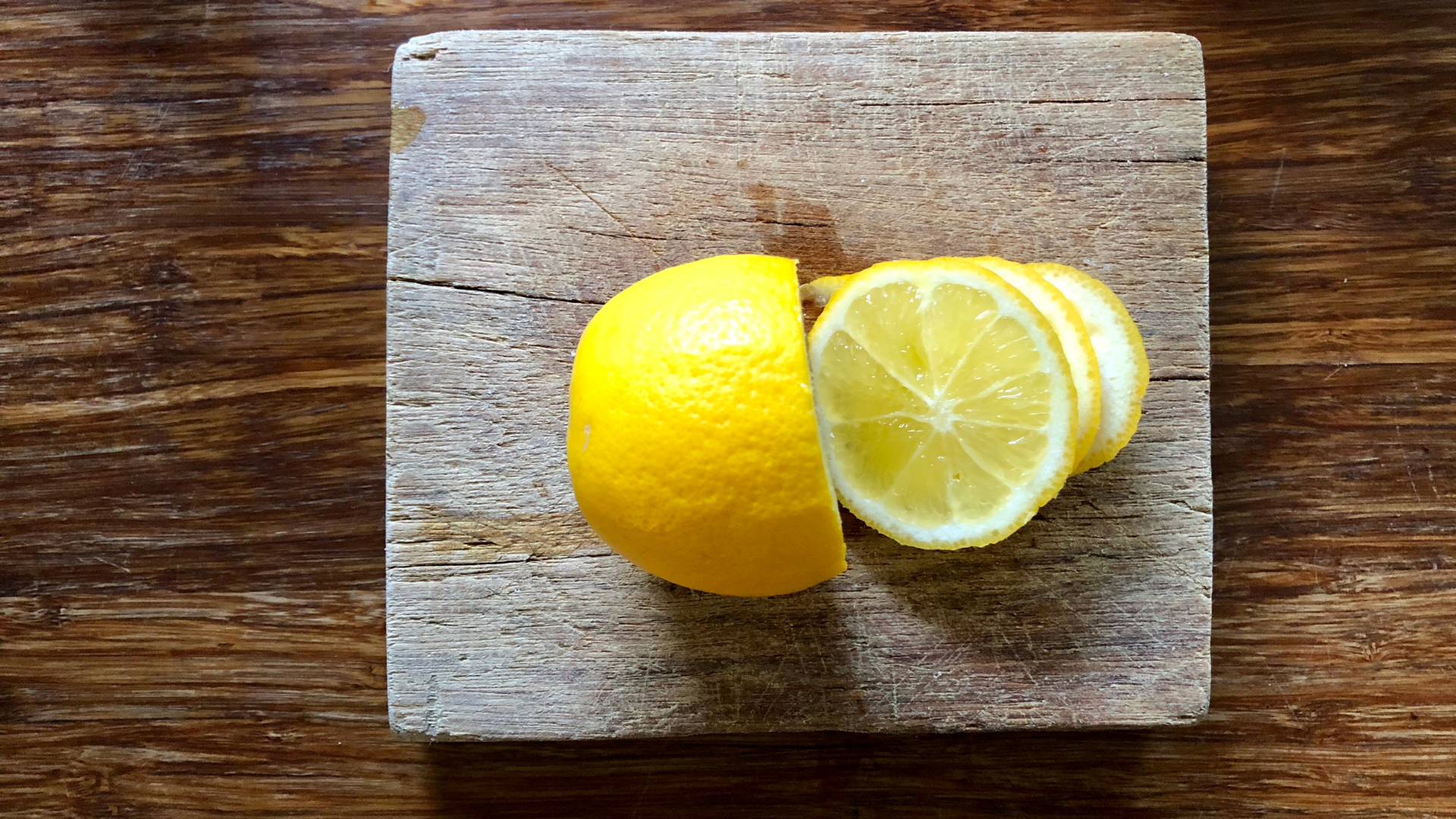 Bacteria can build up even if you don't properly clean your cutting board.
So here's what you do, cut a lemon in half and the dip the cut side with coarse salt. Use it to scrub your cutting board. Then rinse clean.
And there you go! Easy, peasy , lemon squeezy!
—
For more helpful cleaning tips, follow Tidy Time Saver on Facebook and Instagram!
We are Tidy Time Saver, the house cleaning professionals who've been making Regina, Saskatoon and areas sparkle for 20 years!