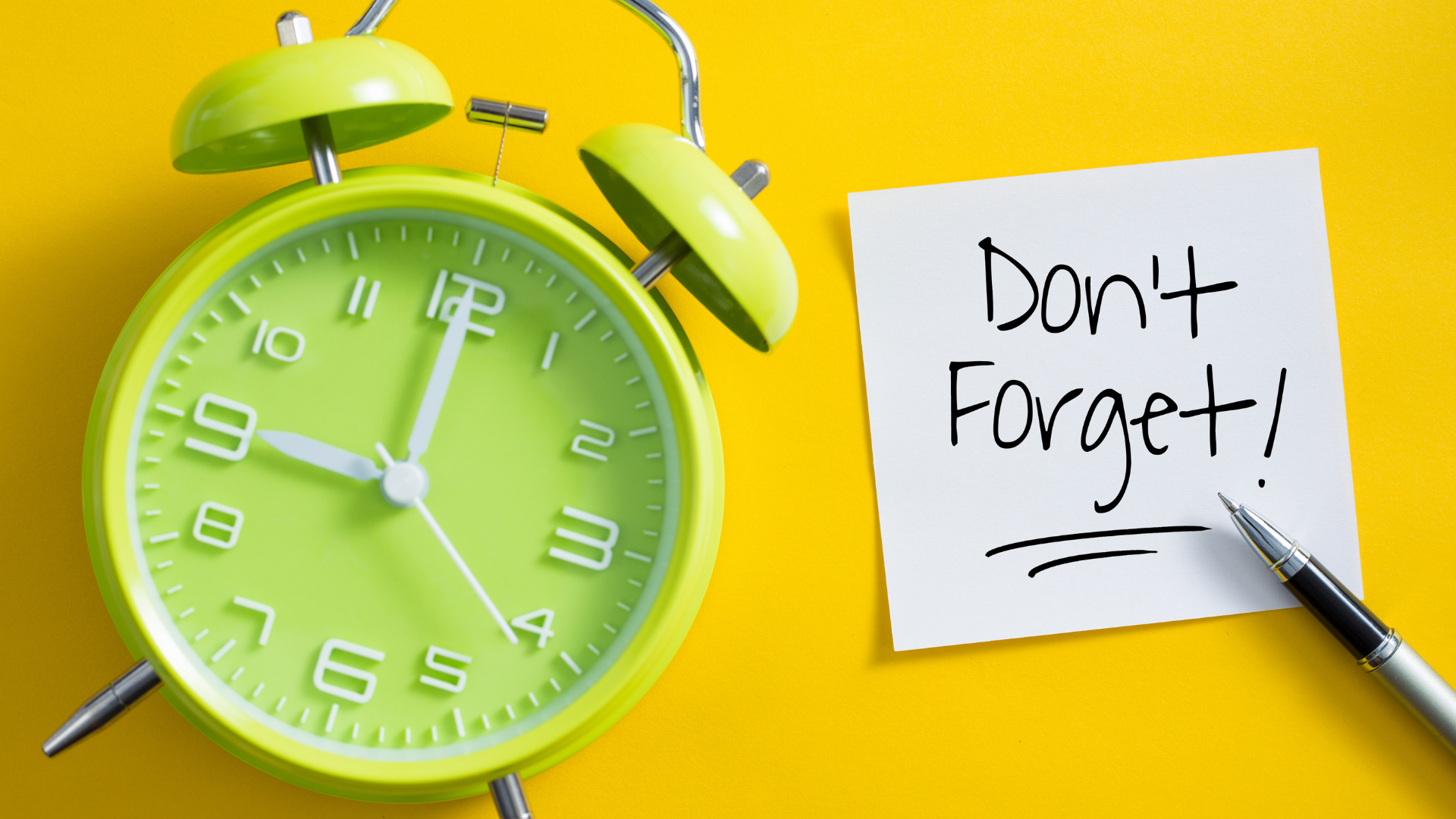 There are always nooks and crannies that are missed from your weekly cleaning. But what about some other larger items? Here is a friendly reminder of some of the places in your home that you may be forgetting to clean!
Appliances
While you may think that things like the dishwasher ad washing machine wash themselves, they don't. They need to be cleaned on a monthly schedule.
Upholstery
The upholstery in your home is more likely to be neglected so make sure you vacuum and clean the couches, chairs, rugs and mattresses too.
The Walls and Baseboards
We constantly brush up against our walls and baseboards and they accumulate stains, marks and dust, so they need to be cleaned on a regular basis.
The Top and Bottom
We tend to forget to clean above and below furniture so get down low and get up on your step stool so you can get all the hard to reach places too.
—
For more helpful cleaning tips, follow Tidy Time Saver on Facebook and Instagram!
We are Tidy Time Saver, the house cleaning professionals who've been making Regina, Saskatoon and areas sparkle for 20 years!