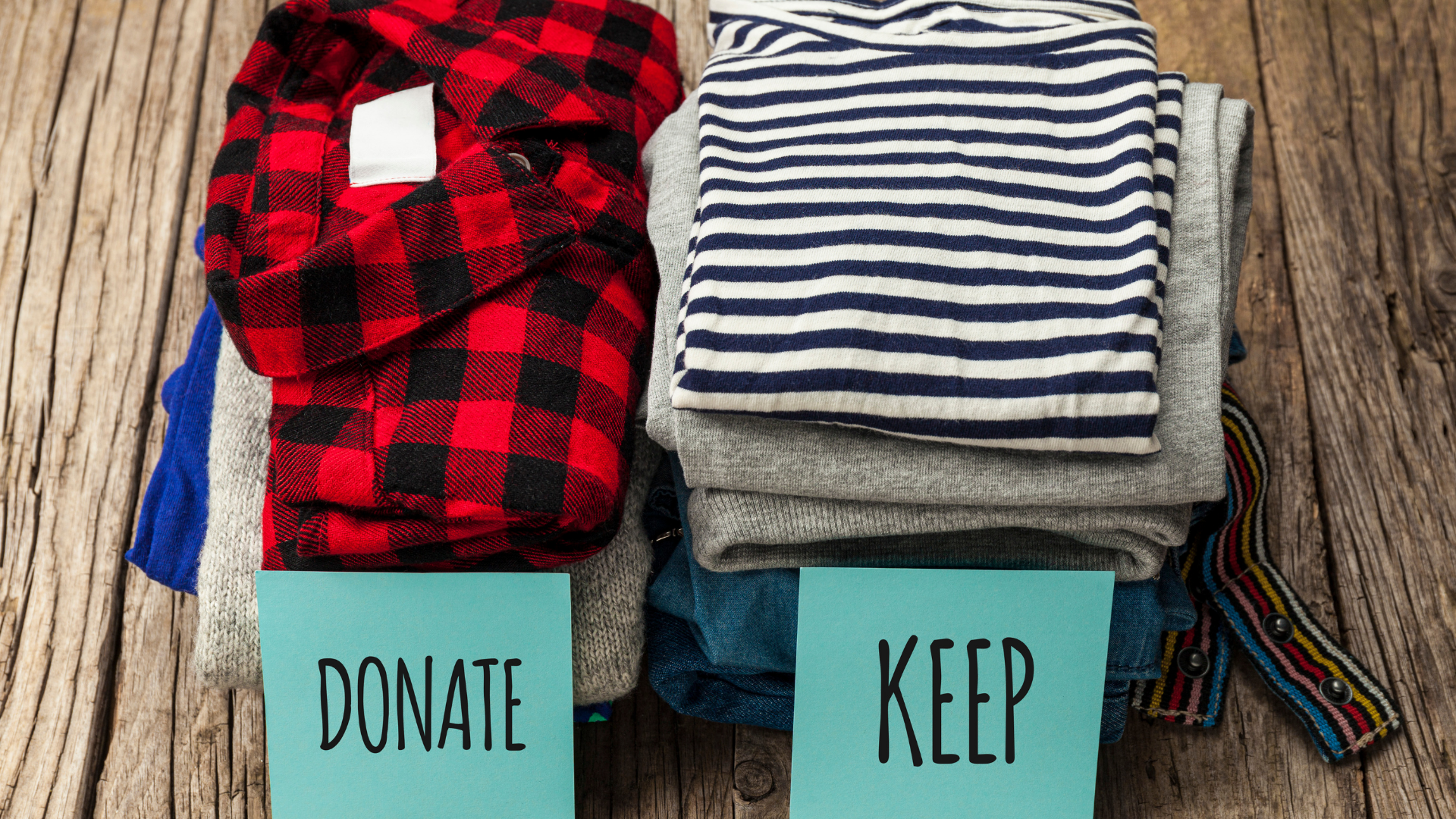 Time to detox from the holidays. But not in the way you think! Detoxing your home after the holidays will not only help you clear out the old for the new but re-energize your life and give you time and space to breathe! Here are some helpful tips to detox your home for the new year:
Do a Deep Clean
Clear out the pantry, fridge, clean underneath the sofas, closets and scrub that sink! Clean all the areas that tend to be neglected in your home.
Get Rid of Excess Stuff
Clear out the overcrowded closets so your stuff has space to breathe feels so good! If you haven't worn it in the last 12 months, consider selling or donating it.
Get Rid of Old Make Up & Beauty Products
Dig through your cabinets and beauty storage, throw out anything that smells funny or you haven't used in ages. All skin care products have an expiry date so toss out ones that are well past their due date!
Clean Out the Fridge & Pantry
Throw out anything that's expired, or you know you won't use. Toss out those old food containers stuck in the back of your fridge too.
Clean Your Car
Go through your car, throw away any trash, vacuum the floors, dust the dashboard, clean out the trunk and glove compartment
Digital Detox
Go through your computer folders and delete blurry picture and random files. Delete old emails and unsubscribe from any websites that you don't visit anymore. Uninstall old apps you haven't used in months. Clear the random files off your desktop.
—
For more helpful cleaning tips, follow Tidy Time Saver on Facebook and Instagram!
We are Tidy Time Saver, the house cleaning professionals who've been making Regina, Saskatoon and areas sparkle for 20 years!