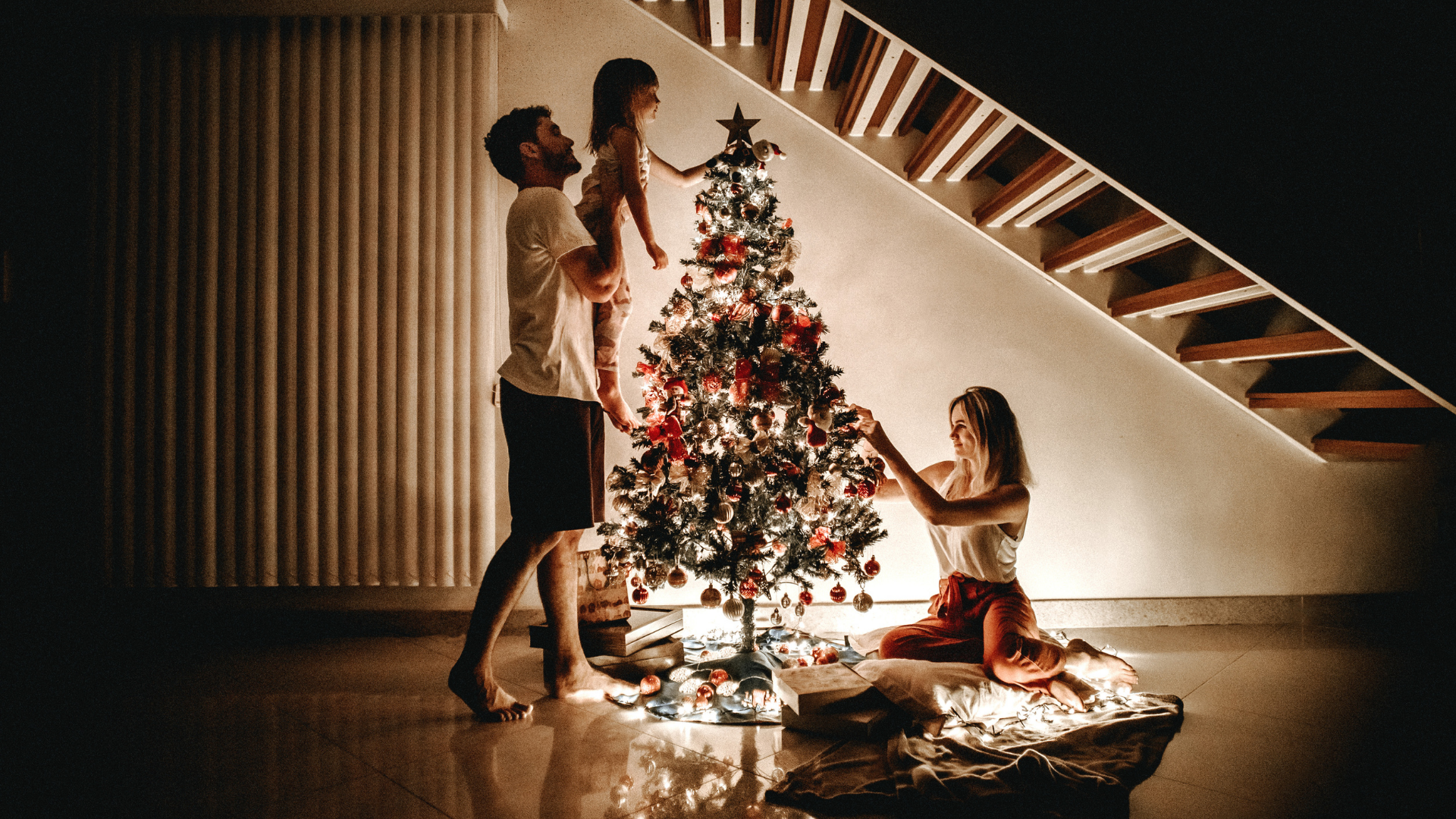 The holidays will definitely be different this year. Although we are being discouraged from having large, family gatherings and non-essential travel this year, perhaps this will be an opportunity to experience a more intimate and cozier holiday season. This could be the perfect opportunity to wind down the craziness of the year in a more relaxed way. Eating mashed potatoes in your pajamas? Skipping the dressed-up photo shoots in front of the Christmas tree? Yes, please!
Let's put a positive spin to this: Picture a smaller holiday gathering includes less cooking and shopping (and leftovers) for you! This season feel free to skip the eggnog if you don't love it. Don't feel obligated to make two kinds of potatoes to please everyone.
We will miss the large gatherings with extended family and friends, but this could become the start of a very memorable Christmas. This could be the perfect time to start a new family tradition and emphasize what we are thankful for.
If 2020 taught us anything, is that we need to appreciate the little things like toilet paper and our support systems. We found new ways to navigate day to day living in such remarkable ways. Celebrating the holidays with the people who matter most to you proves that this merry season goes beyond gifts, food and celebrations. Everything we truly need is right in front of us.
The staff, management and the families of Tidy Time Saver wants to wish each and every one of you a wonderful holiday season and to celebrate the true meaning of Christmas. Be safe and be happy and have a delightful time!