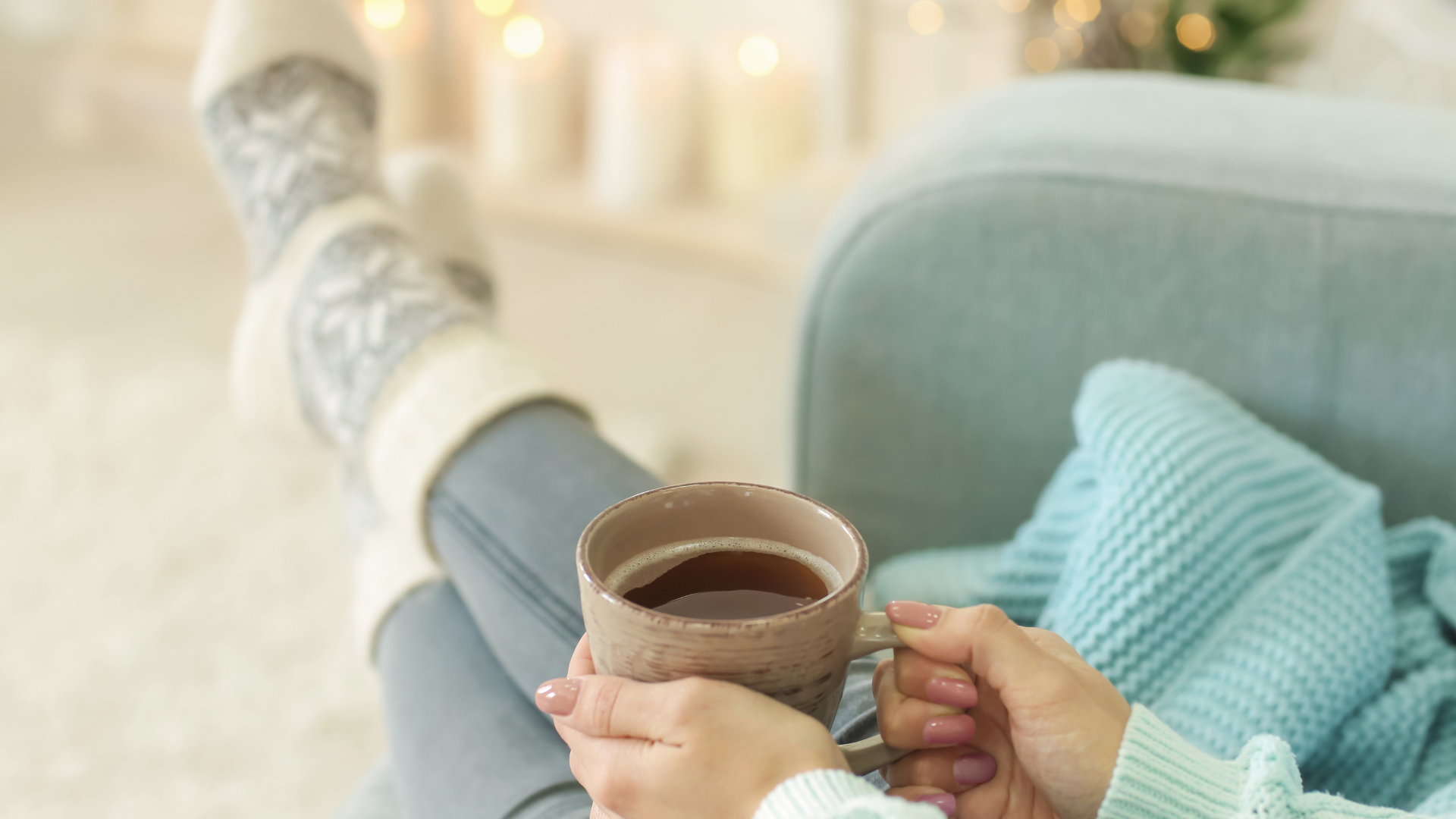 We've been working tirelessly this year through the pandemic. Christmas is one of the few holidays that we all spend at home with our loved ones. It is a time for homemade meals, family games, warmth, and comfort. And although there are so many things to be done for the celebration – like shopping, baking, cooking and decorating, in order to spend a great holiday, you need to clean up and prepare your home first.
Here are the essential Christmas cleaning and organizing to-dos that will contribute to easing the preparations allowing you to a great holiday experience.
Clean your windows – Take out your favourite glass cleaner and make those windows shine!
Dust Around the House – Take a quick whirl around the house with the duster and get rid of dust, cobwebs and debris.
Run the Vacuum – After dusting, run the vacuum over carpets and flooring to pick up all the leftover debris and make the floors shine!
Tackle the Closet – Now is a good time to organize the hallway and linen closets and get rid if anything you no longer wear or use.
Clean the Kitchen – Clean up the fridge and cupboards and throw out old or expired food. You can also rinse the dust from special cutlery, glasses, and dishes. Check the condition of your oven – if there are scorched cooktops, and burnt food, make sure to clean them. This way you will improve the work of this appliance and get better results when preparing the Christmas meal.
Clean the Bathroom and Toilet – Cleaning the bathroom is one of the things that you definitely don't want to do during the holiday. Pour some heavy-duty cleaner into the toilet bowl and let it do its magic. Wipe the tiles with all-purpose cleaning product after you take a shower. The hot vapors will loosen the dirt, making it easier to make your bathroom shine. Wipe the mirrors with glass cleaner, or simply use rubbing alcohol, to remove all toothpaste splashes, fingerprints, and water rings from the surface.
Now sit down in your favourite chair, pop on your favourite movie and relax for the rest of the holiday season!