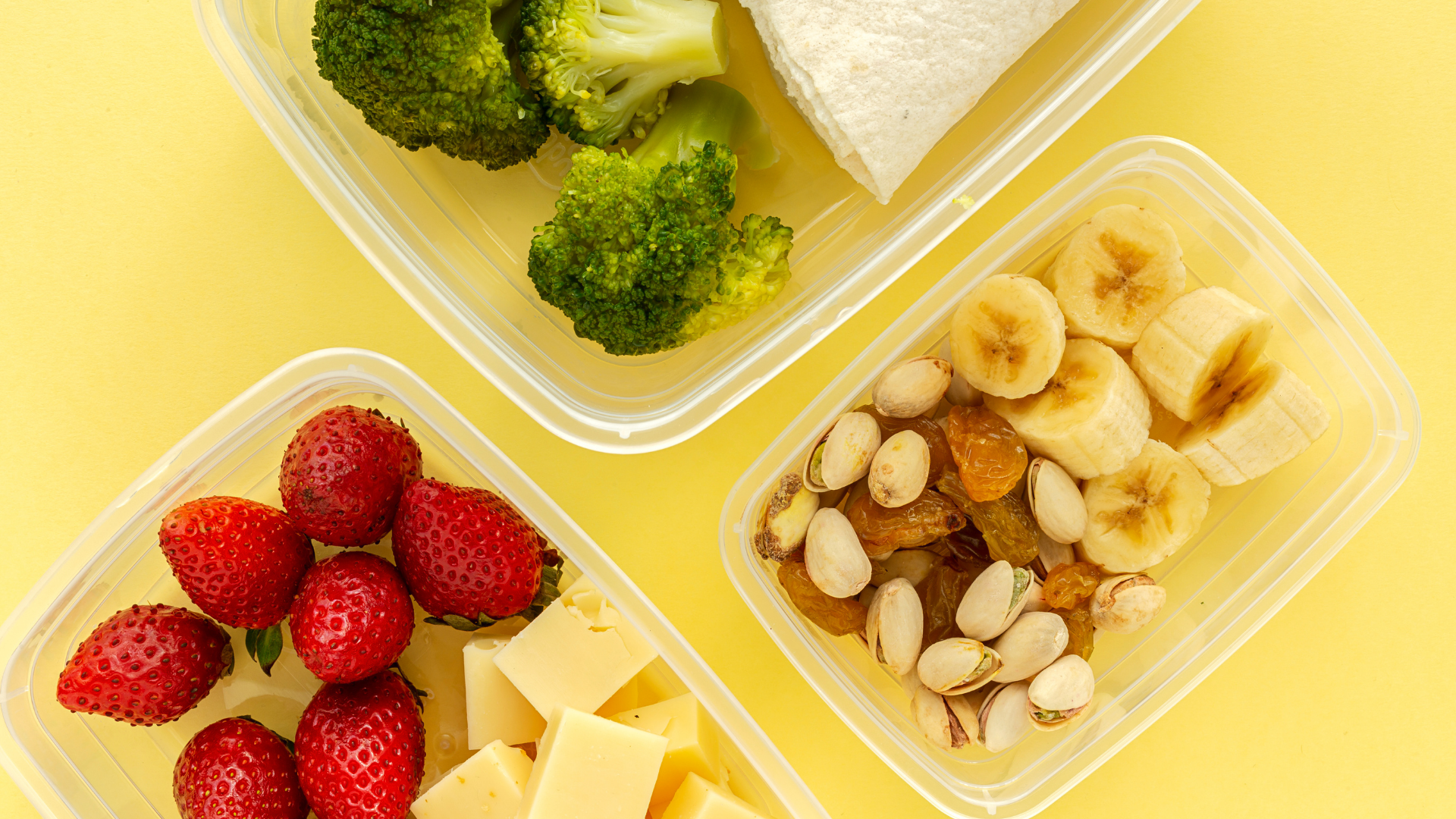 When should you throw away your old Tupperware containers?
Reusable, plastic food containers are relatively inexpensive, lightweight, and unlikely to break. But like anything, there are cons (even outside of sustainability or wellness). Because plastic is not as durable as glass, your containers may bend or crack beyond usability. Plus, plastic is easily discoloured and can carry a stench—which means you may end up getting rid of yours sooner than planned.
But is there a rule of thumb for when it's a good idea to get rid of plastic food storage containers? The short answer is: no. But there are some things you should know.
Try This Durability Test on Your Plastic Containers
Not sure of your plastic's quality? Squeeze the plastic to see how tough it is. "If it's pretty durable, you know it's a higher-grade plastic than something you can squeeze in your hand,"
When to Toss Your Plastic Containers
Even when you take good care of your plastic food containers, there comes a time when you might not want to use them anymore.
Typically, discolouration doesn't mean you shouldn't use your containers. It's common for high-acidic foods like curry, tomato and carrot to stain your plastics. If there's no problematic odor, then go on using them as normal.
But like any other houseware, if you invest in higher-quality plastic food storage and take care of it, you may never have to deal with figuring out how to get rid of it. Just be careful who you loan it out to.
For more helpful cleaning tips, follow Tidy Time Saver on Facebook and Instagram!
We are Tidy Time Saver, the house cleaning professionals who've been making Regina, Saskatoon and areas sparkle for 20 years!