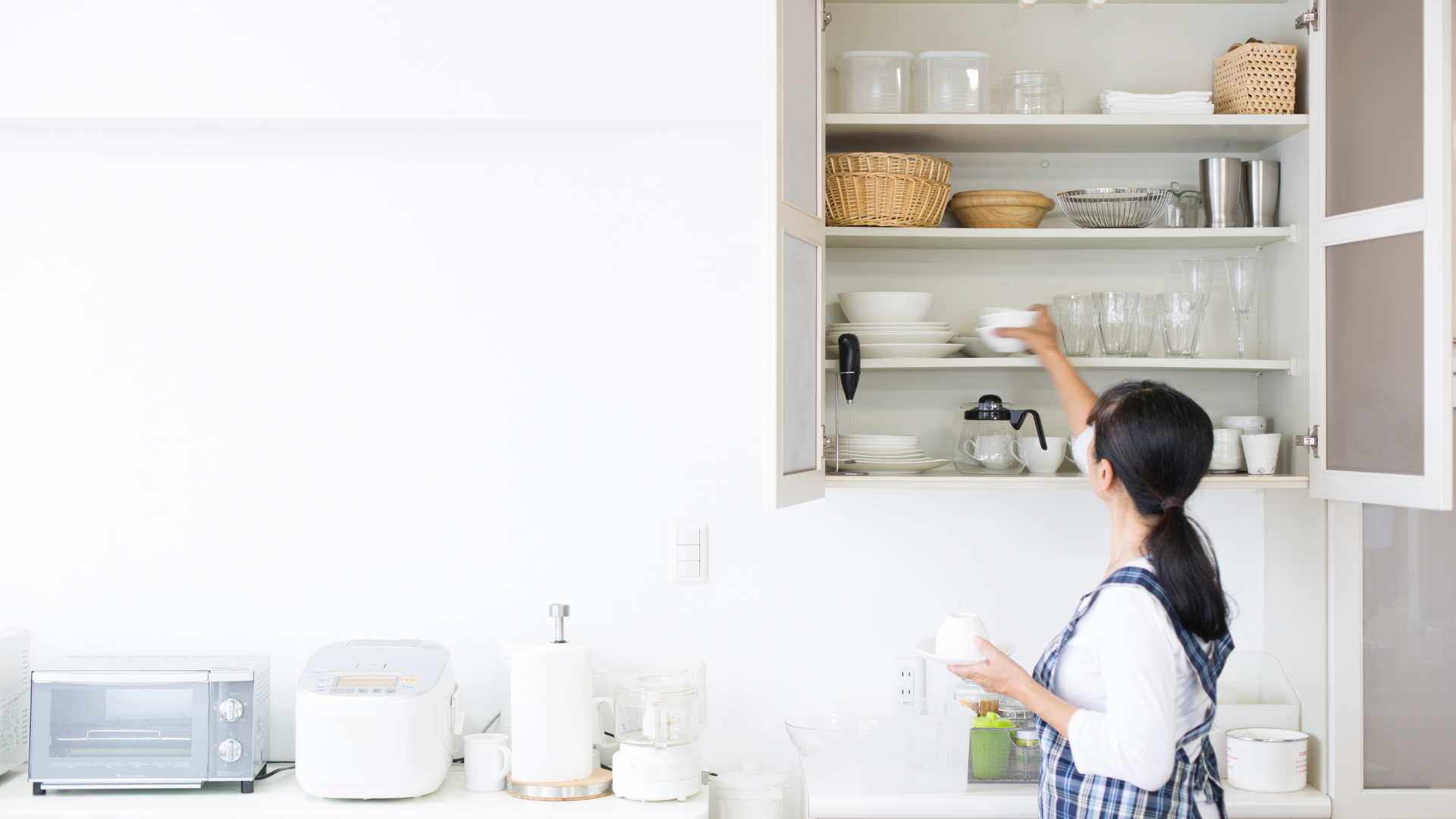 Get ready for the holiday season and organize your kitchen!
With over a month away, Christmas is a time to bake, relax and enjoy family. Although Christmas gatherings may look a bit different this year, it is no reason to let the state of your kitchen go to the wayside.
A well-organized kitchen isn't just a neat kitchen, but an efficient one.
When everything has a rightful place, you'll save time every step of the way, whether you're doing dishes or whipping up dinner.
On the flip side, even the simplest storage mistakes can get in the way of a tidy, efficient food prep space.
Here are some helpful tips to get you inspired to organize your kitchen:
Organize food containers, dishes, pots, pans and glasses based on size. Place larger or stackable items towards the back of the cabinets to give your more space.
Toss any old or discoloured storage containers.
Deep clean the fridge, stove microwave and dishwasher.
This is the perfect time to give everything a good wipe down. You'd be surprised how great that will feel when everything sparkles!
Go through your junk drawer and get rid of all the junk!
Clean and disinfect your reusable grocery bags.
Adjust your shelve heights so your items fit properly in the cupboards.
For more helpful cleaning tips, follow Tidy Time Saver on Facebook and Instagram!
We are Tidy Time Saver, the house cleaning professionals who've been making Regina, Saskatoon and areas sparkle for 20 years!