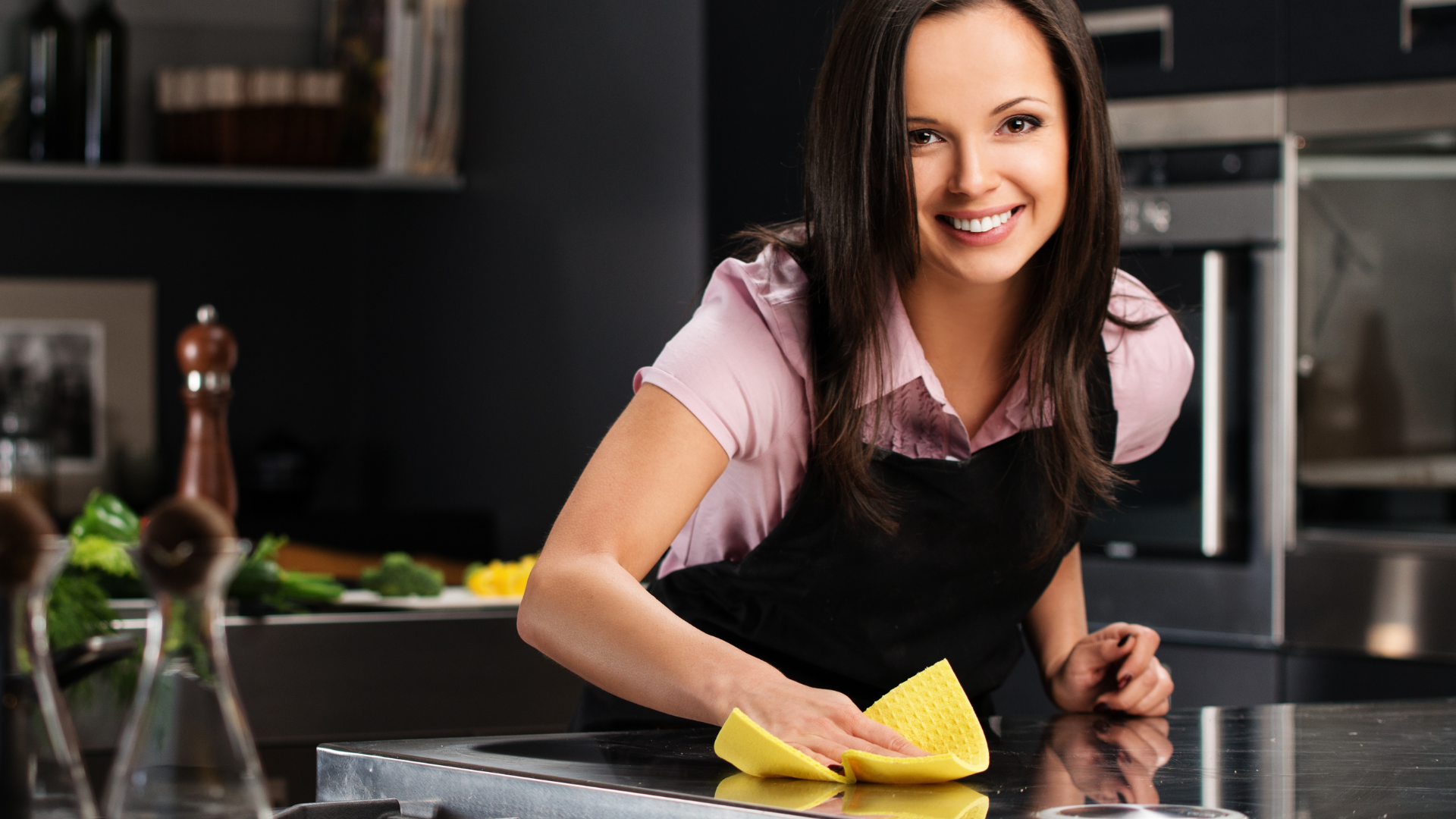 Clean your house with the top-rated house cleaning service in Regina and Saskatoon!
A clean house can do wonders for your overall health, happiness and the enjoyment of your home.
Imagine opening the door to a house that has been completely cleaned from top to bottom! All you need to do is kick off your shoes and  relax from your day.
Our professionally trained and certified team of cleaners arrive to clean your property and will go above and beyond to ensure your satisfaction. We guarantee the quality of our cleaning service each and every time.
Tell us about your cleaning service needs and provide us with details about your property. You're welcome to call us or fill out our online estimate form and we'll get back to you within 24 hours.
Take comfort in knowing your property has been professionally cleaned – relax or spend time doing things you enjoy!
Leave the cleaning to Tidy Time Saver!
For more helpful cleaning tips, follow Tidy Time Saver on Facebook and Instagram!