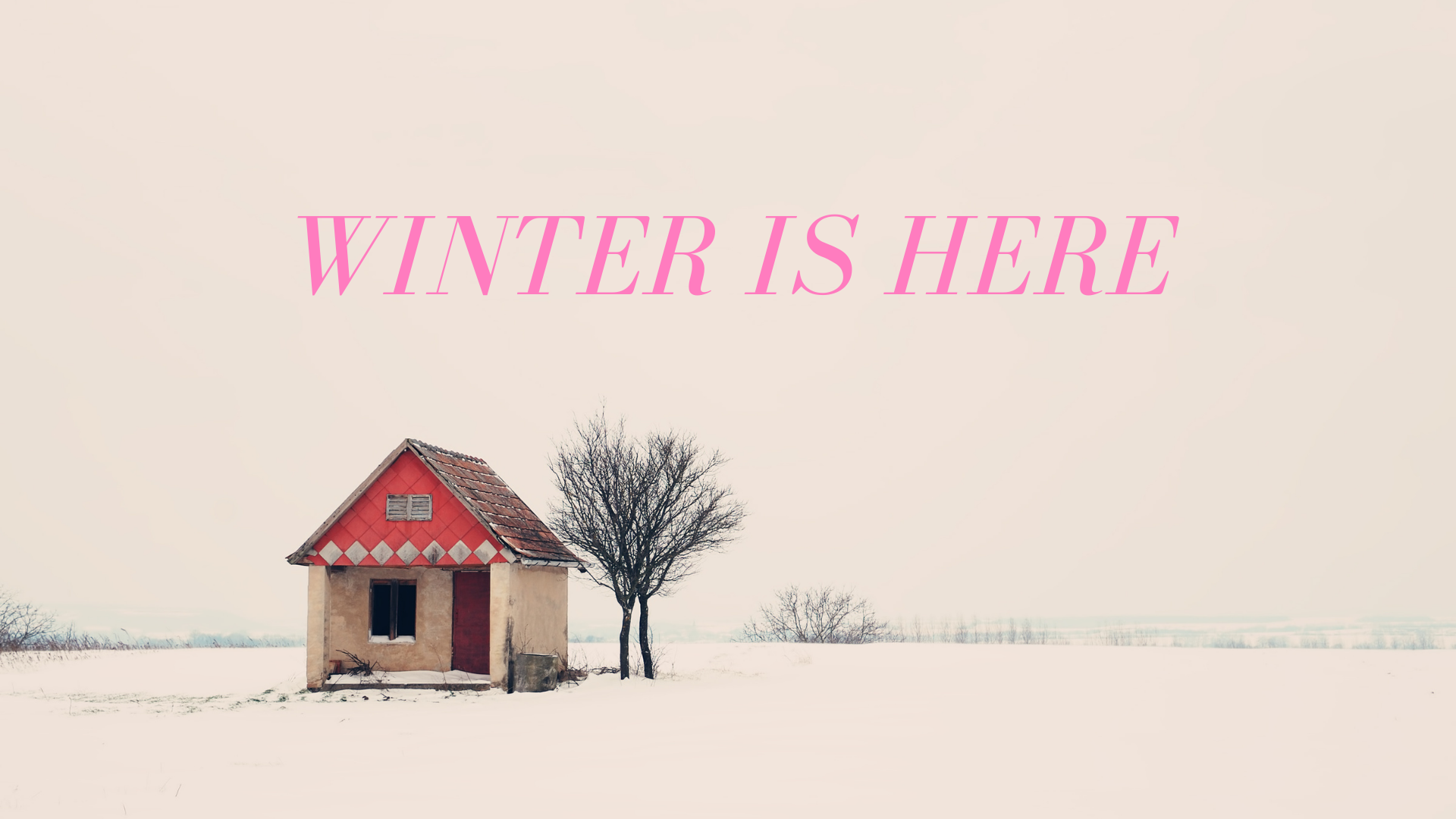 Here are some cold weather cleaning tips to help makes your home clean, fresh, and cozy for those wintry days:
1. Wash and Disinfect Garbage Cans and Wastebaskets
Remove all bags and spray down each can with a mixture of vinegar and water. Wipe clean with paper towels. Ensure the inside of the lids and rims are also cleaned and disinfected.
2. Wash and Disinfect Toilet Brush Holders
This may be something we overlook but it is important to do. Spray the toilet brush holder with a disinfecting spray, let it sit for 10 minutes, then rinse under hot water. Let everything dry completely before replacing the brush inside the holder.
3. Turn Over Furniture and Vacuum the Bottoms
Vacuum your furniture with a hand-held attachment. Turn over the cushions and vacuum underneath. Also turn over and vacuum the bottom of your furniture to help removes pet hair, food crumbs and other debris that are visible.
4. Clean the Tops of Doors, Trim, and Artwork
Take a duster and start cleaning by removing any loose dirt or dust. Then use a vacuum to remove dust from corners and crevices of trims and floorboards. Pay extra attention to the top of the door or trim. Be careful with your artwork so use a light duster to remove debris.
5. Vacuum Behind the Fridge and Stove
Use a refrigerator coil brush to gently brush pet hair, dirt, dust, etc. from the coils. Then use the vacuum brush attachment to remove any leftover debris. Then get out the broom and sweep or vacuum behind your stove, dislodging any food and dirt.
6. Winterize Your Entry
Add a sturdy door mat to catch snow and dirt before it enters your home. Just inside the door, add another rug to protect your floors. Perhaps even add a wicker basket near your boot tray to hold winter accessories and other winter must-haves.
7. Clean Windows
Use and all-natural window cleaning solution like a mixture of equal parts white vinegar and hot water to help clean your windows and keep them sparkling. Spray the mixture on, and remove with a squeegee. For more caked on debris, dip a microfibre cloth in the solution and wip the area down before removing the solution with a squeegee.
8. Change Furnace Filters
You may think you only need to change your furnace filter once a year, but this can cause your furnace to work too hard, overheat and shut down. A good rule of thumb is to check the filter once a month. Hold your furnace filter up to the light. If you cannot see the light clearly, it is time to replace the filter.
—
For more helpful cleaning tips, follow Tidy Time Saver on Facebook and Instagram!
We are Tidy Time Saver, the house cleaning professionals who've been making Regina, Saskatoon and areas sparkle for 20 years!