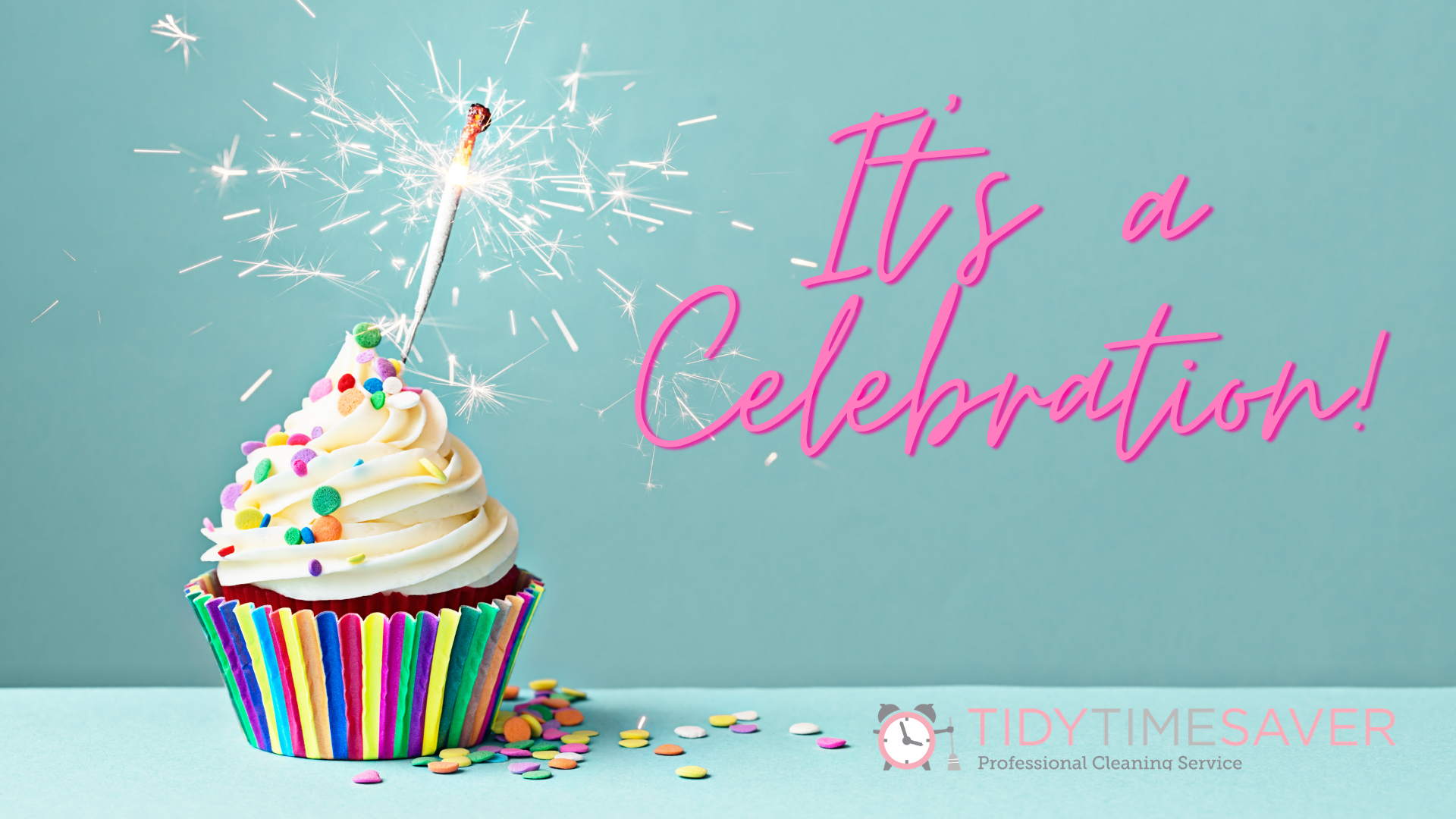 It's our anniversary, and it's time to celebrate!
It is our pleasure to help serve our esteemed clients from Regina, Saskatoon and surrounding areas for the last 20 years! Thank you for continuing to support us!
Although this year has been a challenging one for each and every one of us, we wanted to say "Thank You" to all of our clients, we couldn't be more grateful for choosing us.
The work we do is rewarding, especially when we have the opportunity to form a strong bond with some of our clients throughout the years. So, thank you for trusting us with your homes and for giving us work that we enjoy so thoroughly.
We'd also like to say thank you to our amazing cleaning team, without you all we wouldn't be the business we are today. We love seeing you grow personally and professionally as Tidy Time Saver team members. Our positive and uplifting culture only continues to strengthen because of the incredible people we have on our team. Your hard work and smiling faces are what make Tidy Time Saver such an enjoyable place to work, so thank you!
We're one big family and we always try to remember that with each new client we work with and with every new individual we hire. We appreciate you in whatever role you may play in the success of Tidy Time Saver. And we are so excited for the next 20 years!