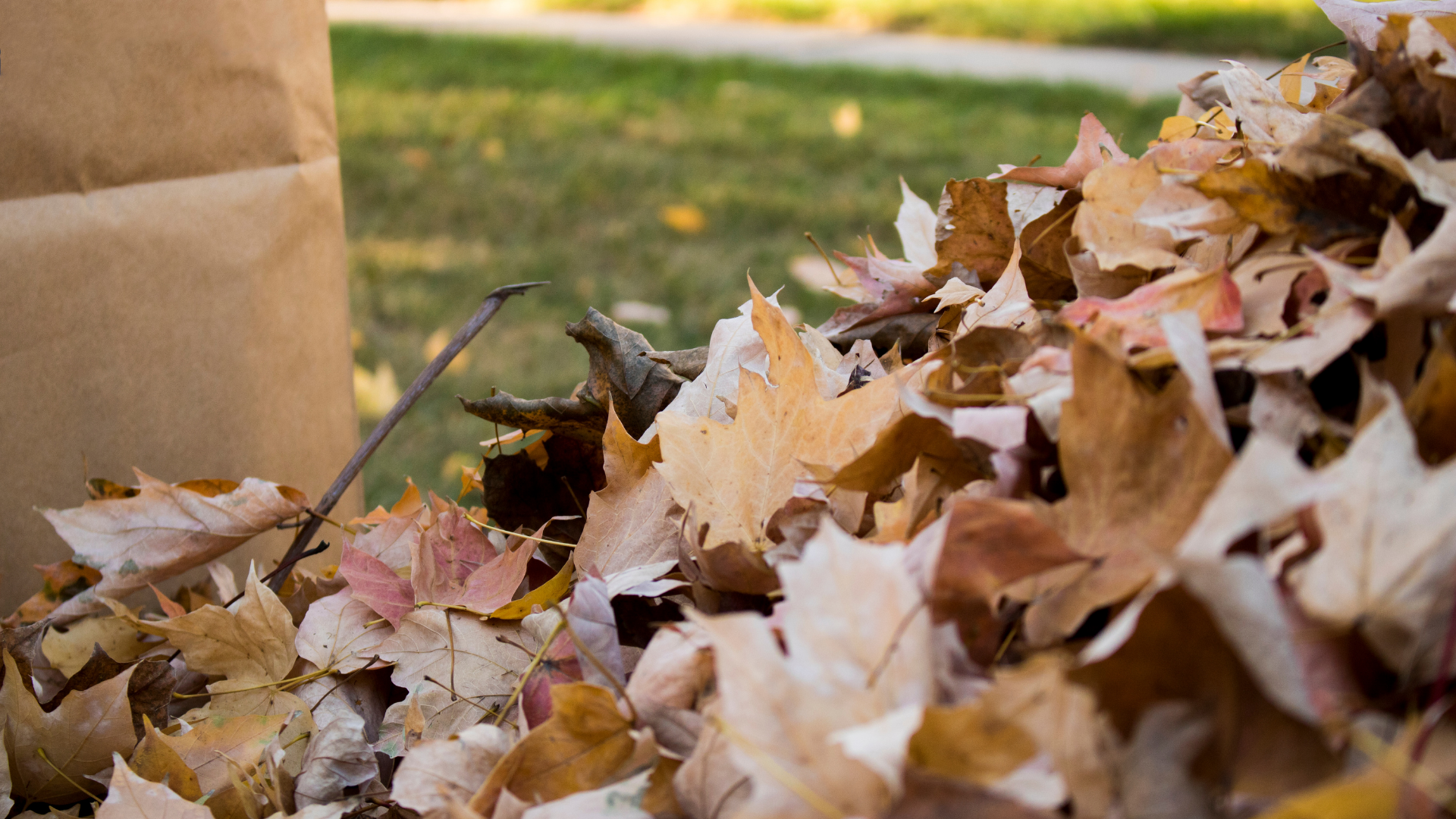 Now that kids are back to school, whether through e-learning or in person, parents can finally be a little relieved that things will get back to a "new normal". But having the kids home for the last 5 months have turned our homes upside down. There is a lot of work to do to get the house back into ship-shape. So, here are some tips we have gathered to help ease you back into a regular cleaning routine.
Baseboards
Dust all baseboards and remove any dirt or scuff marks.
Walls
Scrub them down with soap and water to remove any handprints.
Dusting
Dust everything starting from top to bottom
Floors
Sweep and mop all floors
Kitchen counters
Start by removing everything from the countertops and then wipe the down.
Stairs
Take your vacuum attachment and vacuum every crease and corner
Plants
Whether you have real or fake plants you'll need to clean the leaves. They get dusty too.
Rugs
Vacuum all rugs and if you have smaller area rugs, you can take them outside to air out and really cleaning under them.
Don't forget the outside
Clear off the front porch and store all potting containers in a shed or garage for next summer. Rake up the leaves, put away toys and wipe down all patio furniture.
For more helpful cleaning tips, follow Tidy Time Saver on Facebook and Instagram!
We are Tidy Time Saver, the house cleaning professionals who've been making Regina, Saskatoon and areas sparkle since 2001!