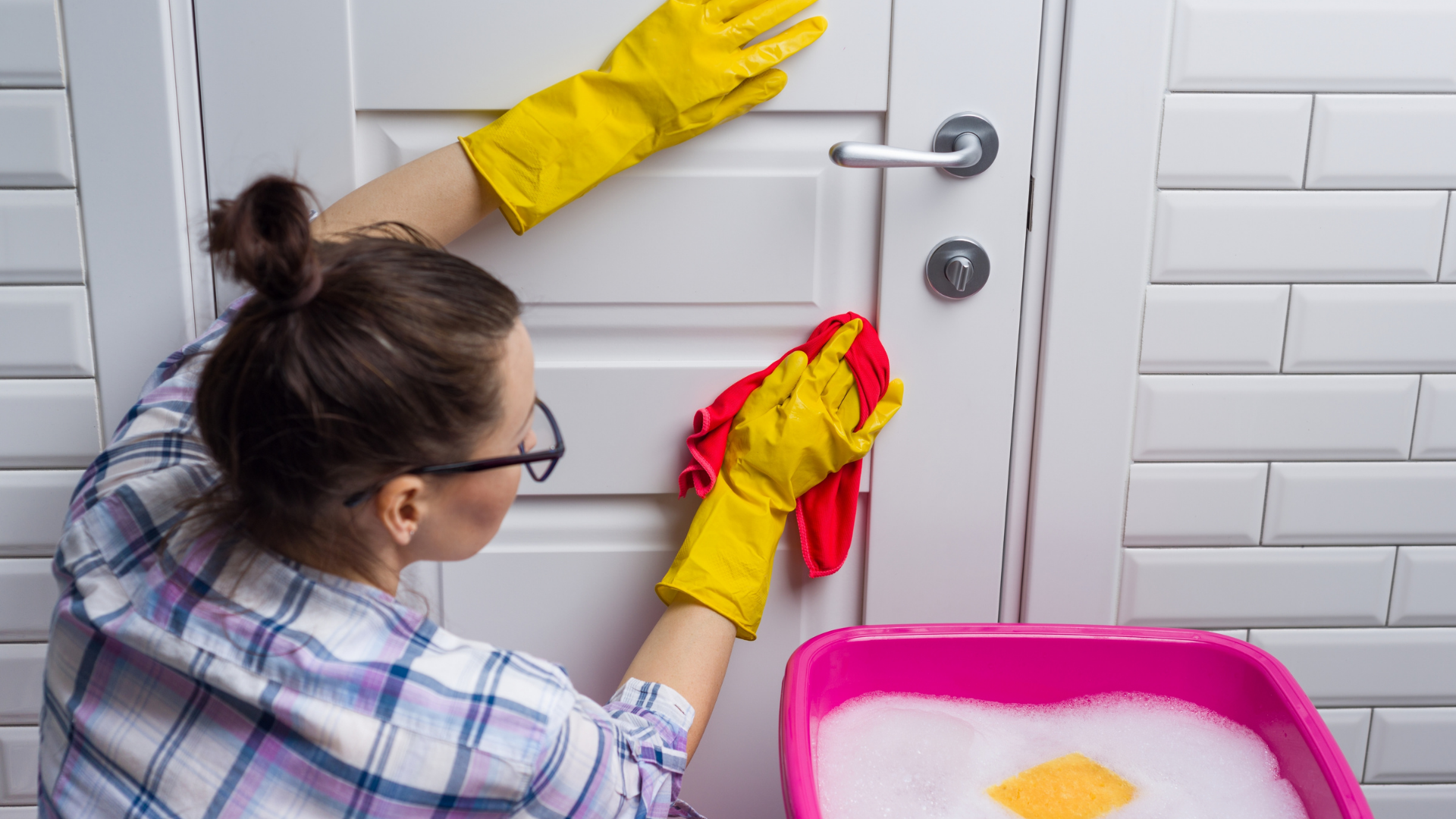 Your usual quick wipe-down may not do the trick anymore. These days to help stop the spread of Covid-19, we need to be extra vigilant with our cleaning methods, especially in the home.
Here are some tips to follow to ensure a clean, healthy household:
Start by washing Your Hands
Everyone should be washing their hands as much as possible with soap and hot water for at least 20 to 30 seconds.
Clean surfaces that are touched the most
Areas such as doorknobs, light switches, phones, keys, and the flush lever on the toilet should be disinfected on a daily basis.
Clean your gadgets
Disinfect your cell phones, tablets and laptops which are touched frequently inside and outside the home
Use proper cleaning techniques
A quick wipe over the surface will not do the trick. Make sure you scrub all surfaces thoroughly with a good disinfectant
Hand and kitchen towels
Wash all bathroom hand towels and kitchen towels daily
Change bedding regularly
Make sure you are using products that are going to help kill Covid-19 including disinfectants, bleach and hot water.
Tidy Time Saver has been COVID-19 Cleaning Certified and we are now able to continue helping you with all your cleaning needs. Our staff is trained on the new disinfection protocols concerning COVID-19 and are eager to provide our clients a helping hand.
To schedule your appointment with Tidy Time Saver today!