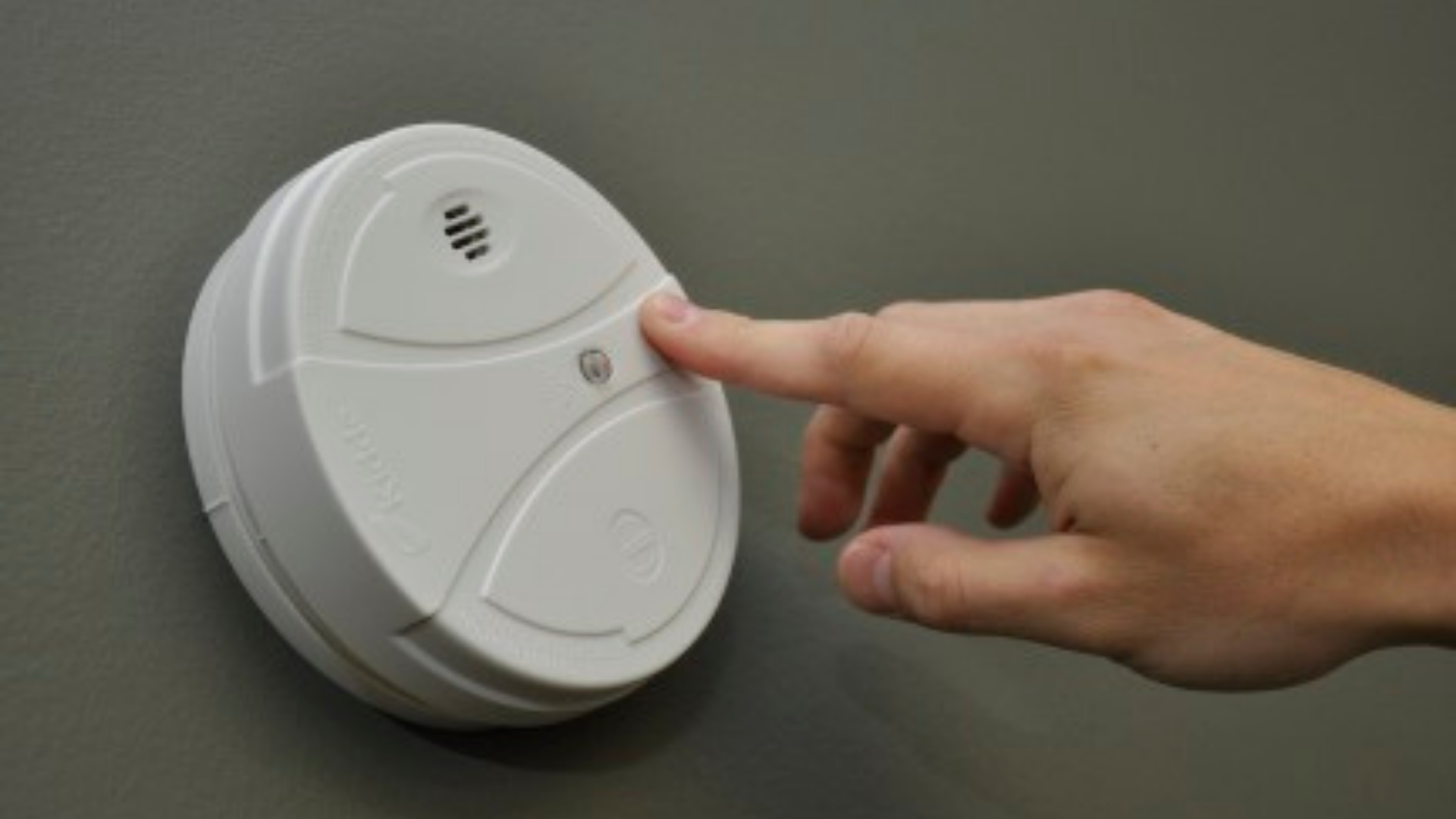 All battery-operated smoke alarms are required to emit a warning sound, usually an intermittent "chirp" when the battery power is low. When warning chirp sounds, replace your battery immediately. Never wait.  Fire safety experts recommend you replace your smoke alarm battery twice a year. A good rule of thumb is to change them in the fall and spring.
Smoke alarms do wear out, so if you think your alarms are more than 10 years old, replace them with new ones.
Dust can clog a smoke alarm, so gently vacuum alarms every six months using a soft brush. Never vacuum electrically connected alarms unless you shut off the power. Test your unit when finished cleaning. When installing, testing, and maintaining smoke alarms, make sure you follow the manufacturer's instructions.
Test your smoke alarms regularly by pressing the test button and this should keep you and your family safe.
For more helpful cleaning tips, follow Tidy Time Saver on Facebook and Instagram!
We are Tidy Time Saver, the house cleaning professionals who've been making Regina, Saskatoon and areas sparkle since 2001!