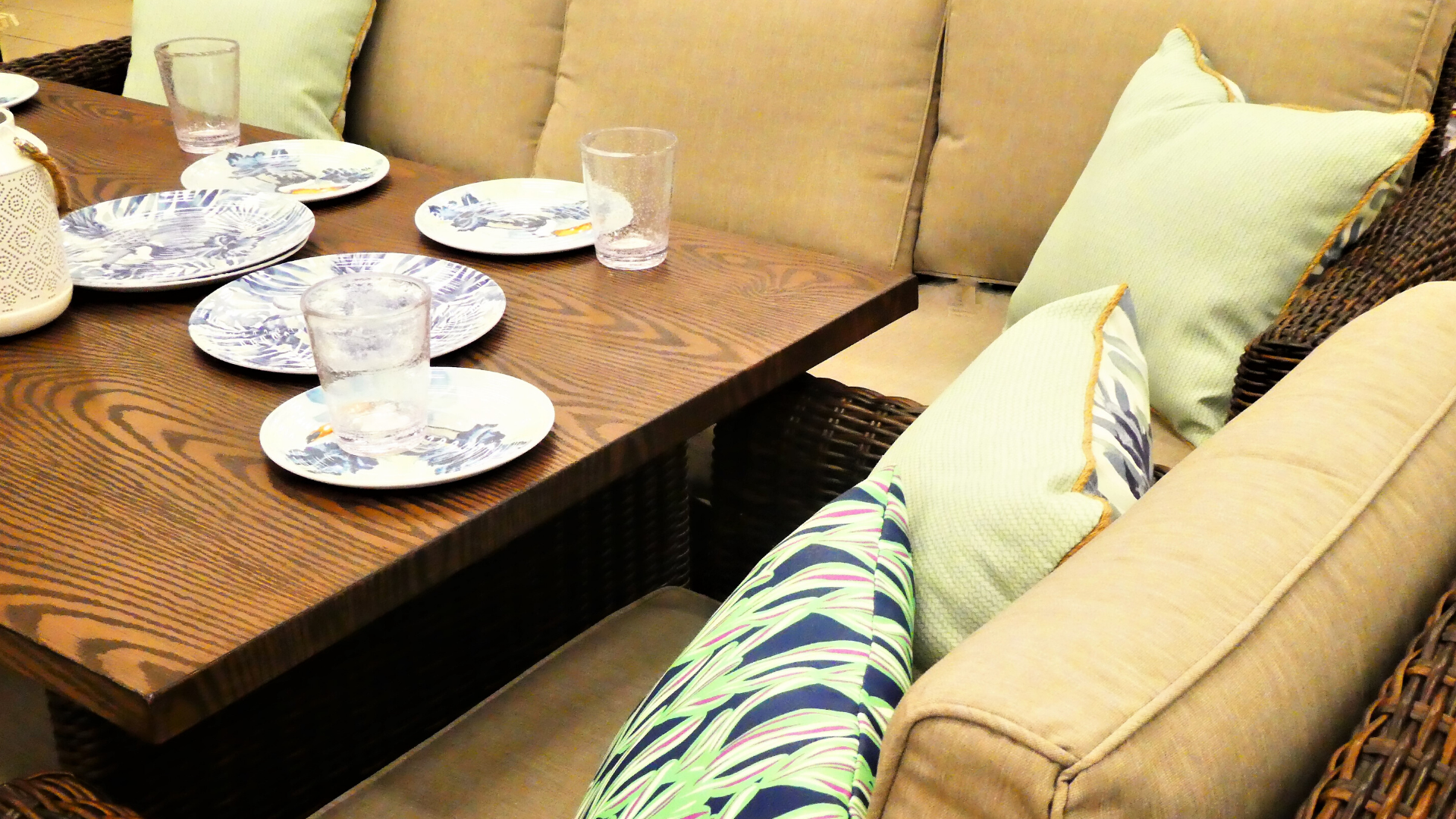 Do your patio cushions need a bit of TLC? Sometimes the rain, dirt and grime can make them look less than nice. So how do you get them clean again without spending money on new ones?
Here's how you do it – quick and easy!
Mix in ½ lid of laundry detergent, 2-3 squeezes of dish soap, ½ scoop of OxiClean™ crystal stain remover, with one bucket of warm water. Use a bit of elbow grease to scrub down the cushions. Hang the cushions to dry or stand them up to allow any water to bead down and pool off and they should be good to go in 24 hours feeling fresh and new!
For more helpful cleaning tips, follow Tidy Time Saver on Facebook and Instagram!
We are Tidy Time Saver, the house cleaning professionals who've been making Regina, Saskatoon and areas sparkle since 2001!