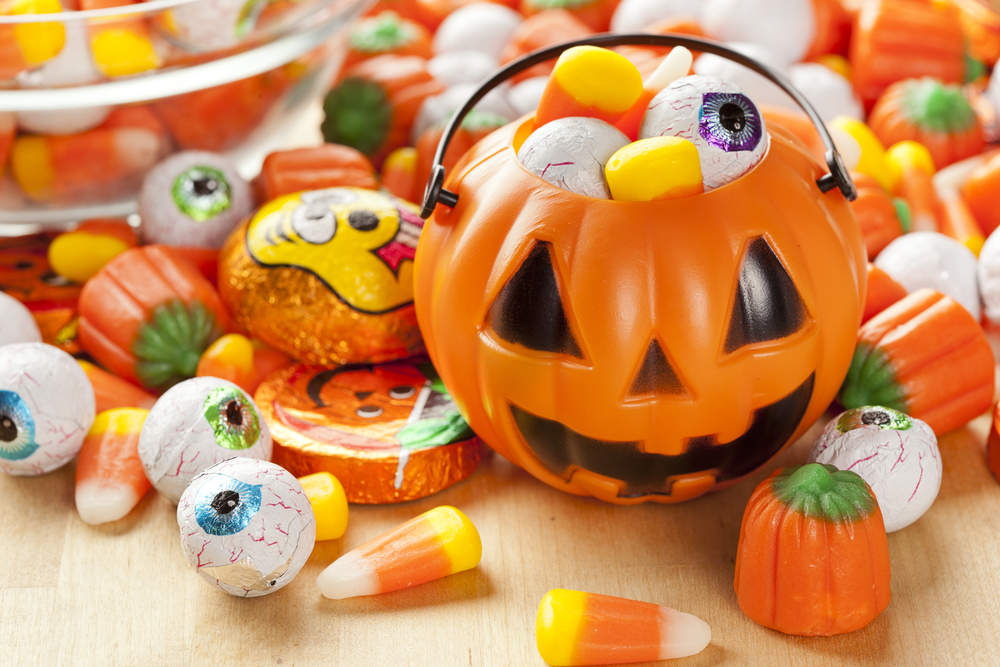 Halloween is right around the corner and little trick or treaters in your home and around the city are gearing up for a relative treasure trove of sweets and treats. My kids returned with over two pillowcases each last year – it's truly more than any kids can (or should) eat. So, what do you do with all of the candy? And what can you do to lessen the amount of candy handed out Halloween night? Here are a few things to consider:
The buy back
This one is popular with our kids, for at least a portion of their candy. Once we've sorted through the candy and separated their faves, we put the rest in large Ziploc bags and offer the kids $2-$5 a bag, which we donate or take to work.
The baker's dozen(s)
When you're sorting candy, pull out any items that would be good ingredients for baking and freeze them for later use. With another food-filled holiday right around the corner, they'll make the start of some tasty treats to enjoy or give away as gifts or building blocks for an amazing gingerbread house. Baking together is also a great activity to do with the kids.
The give back
When your kids get so much, it's the perfect time to teach them about sharing with others who don't. Pick a local soup kitchen, food bank or other community initiative and give your treats to them. Better yet, have your kids drop them off with you to see the direct impact of their generosity.
Trade treats for toys
Your local dollar store has many affordable non-candy options to give to kids – including bouncy balls, glider planes, glow bracelets and much, much more. If you do go the non-candy route, be sure download a poster from the Teal Pumpkin Project website. The Teal Pumpkin Project was created to give help kids with food allergies feel included in the Halloween festivities. Put up a poster or paint a pumpkin teal to let kids with allergies know they can safely trick or treat at your house.
By doing a few small things you can turn your kids candy into a more manageable tower of treats.
Happy trick or treating!