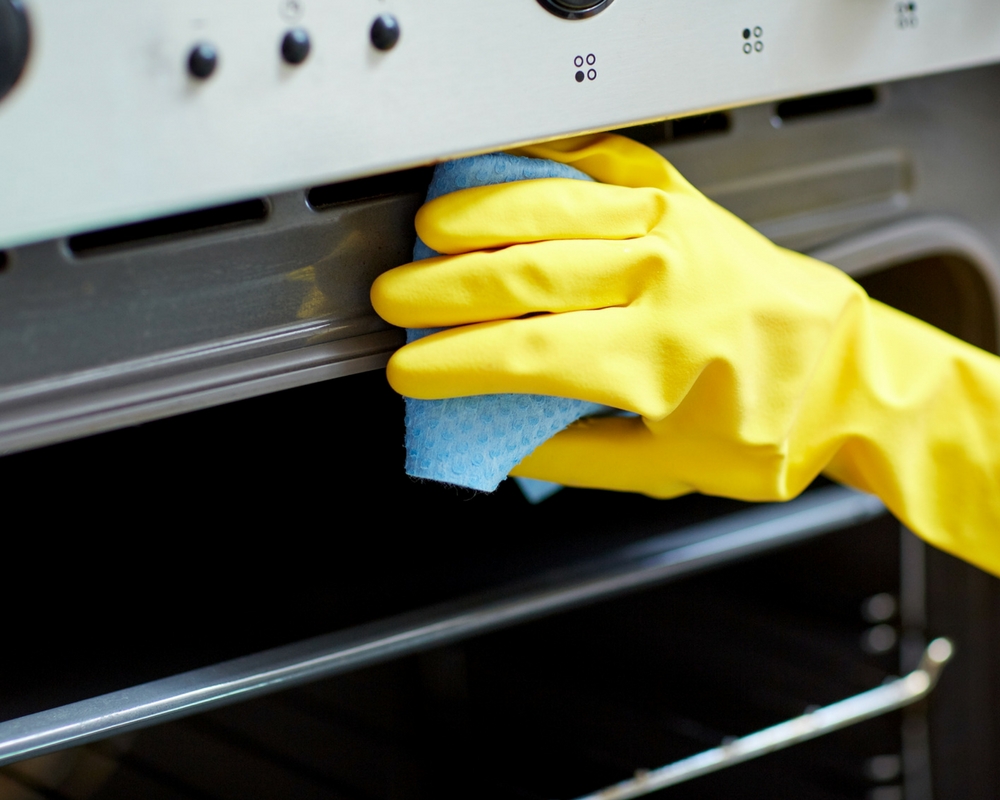 At Tidy Time Saver we love to clean. Nothing makes us happier than a tidy home and a happy customer. But did you know we offer services far beyond what you would expect from a professional home cleaning service? Our specialty cleaning services can save you time and effort during the times you need it the most. Here's a closer look at some of our specialty services.
Move in/out cleaning
Whether you want to make sure you get all of your damage deposit back, have a clean slate at your new place or are just too tired after packing and moving to give your new (or old) place a good onceover, we can help. We'll make sure your place is tickety-boo before you move.
New Construction/Renovation cleaning
A new home reno can be a wonderful thing, but it can also be equally dusty and messy. Once you've dealt with the heavy debris, let us come in and get your new reno ready to enjoy.
Inside fridge and oven cleaning
You know that Tupperware container lurking in your fridge's bottom shelf that you're too afraid to open? Or the that mystery goo on your top shelf that makes every bottle of BBQ sauce and mayo stick to the table? Or that blackened, burnt 'something' you smell every time you turn on the oven? Let us take your fridge from funky to fresh and your oven from awful to awesome.
Wall washing
Nobody like washing walls right? Wrong. We love it. Probably more than we should.
Inside window cleaning
Have a smudge that won't budge? Our cleaning experts will give you a clear view out of every window.
These are just some of the specialty cleaning services we offer. Contact us to talk about your specialty cleaning needs today.