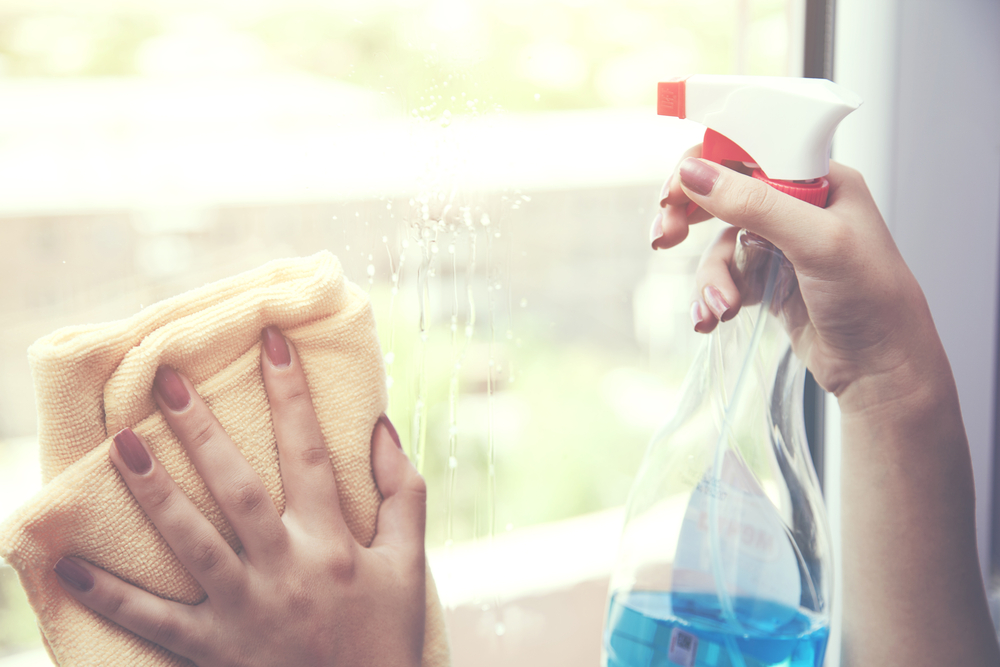 Spring cleaning. It's an annual tradition as old as time. Every year we wake from hibernation and shake off winter's slumber. Spring cleaning gets your home and your heart ready for the wonderful Saskatchewan summer to come. It can be a lot of work, but here are some things to remember to make spring cleaning as painless as possible.
Take stock before you start
I don't know about you, but when I tackle spring cleaning, it's more of a sprint than a marathon. I set aside a weekend or two to get it all done. It's something I psyche myself up for and power through until it's done. So, it's important to make sure you have everything you need to get the job done, without having to run to the store. Take stock of your cleaning supplies and make sure it contains these must haves:
paper towels
cleaning solutions for every room and surface
rubber gloves
cleaning cloths, brushes, sponges
vacuum bags
garbage bags (indoor and outdoor)
a good mop
a good duster
cleaning bucket(s)
These basics will allow you to tackle pretty much any cleaning need.
Purge with purpose
When you're spring cleaning it's easy to see everything that has piled up over the winter and just think I WANT IT GONE. But it's important to take a little time to make sure you aren't getting rid of things you might need next year or throwing out things that can still be useful. Donate household items you don't need. Or make a little money by having a yard sale or selling them on sites like Used Regina, Used Saskatoon, Kijiji and VarageSale.
When it comes to kids, delegate and celebrate
Make sure to make spring cleaning a family affair. Involving the kids makes for lighter work and teaches them the importance of cleaning and caring for your family's communal areas. Make sure tasks are suited to their age and experience – it will give them confidence to tackle bigger projects and allow you to work without having to be over their shoulder every second. And celebrate the kids' hard work in little ways like ordering pizza and watching a movie. Not only will the kids feel special, but you'll appreciate not having to make supper and chilling out on the couch after a long day of work.
Spring cleaning is a lot of work but it's worth it. It's cathartic to celebrate spring and get your house ready to welcome summer. While I won't go so far to say I enjoy every second of it, it's definitely something I feel good about doing, and feel even better when it's done.
Happy cleaning!