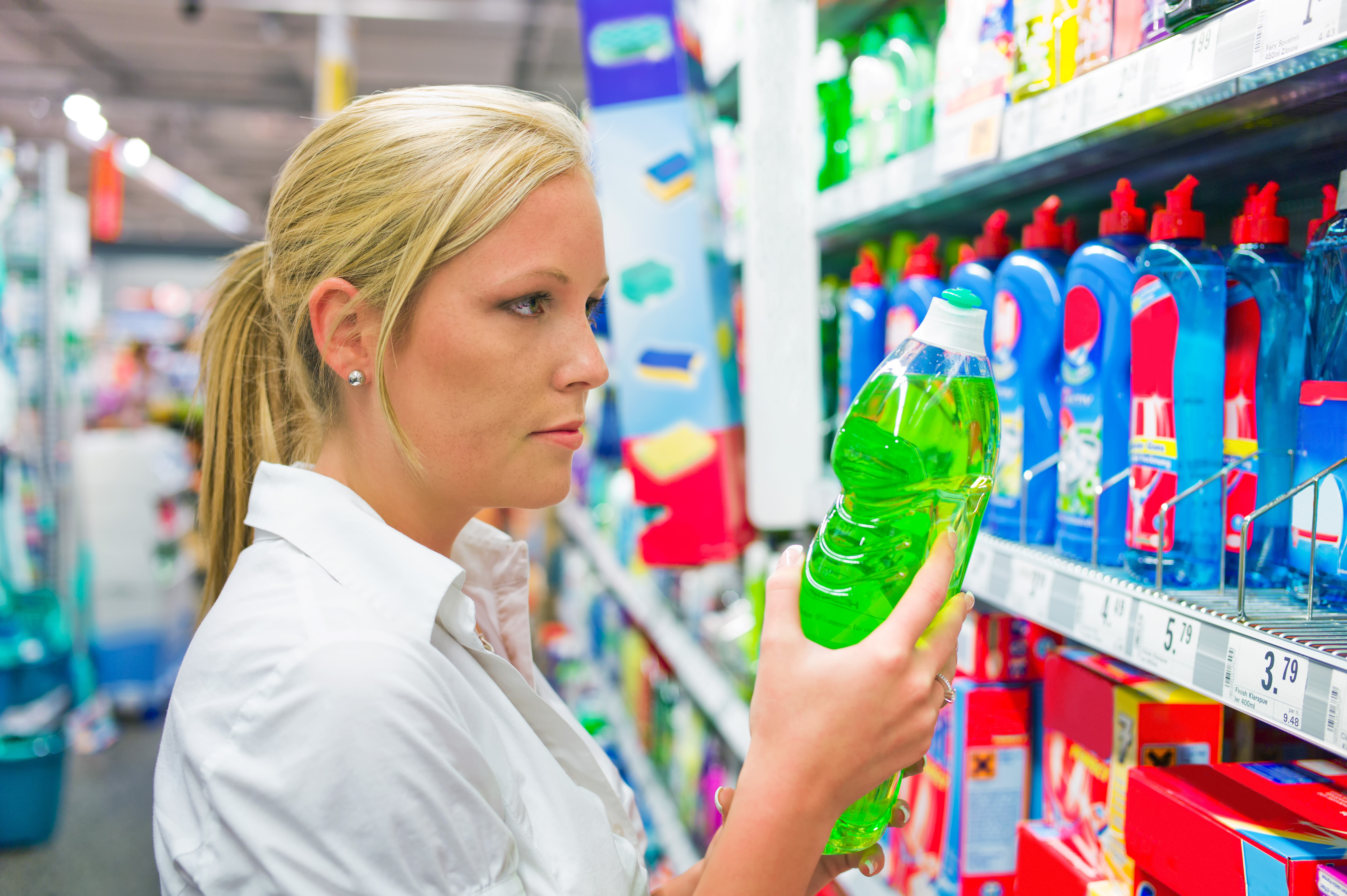 Easy to make, environmentally friendly cleaning products for your home.
If you're like me, I've been making the slow transition from store bought cleaners to green household products. Not only are they really effective, but they also help you save some money.
There are two eco-friendly concoctions that I suggest that will leave your house sparkling and your family safe from toxins.
Glass Cleaner
This is a terrific recipe for cleaning windows and mirrors. All you need is:
2 cups water
1/2 cup white or cider vinegar
1/4 cup rubbing alcohol (70% concentration)
1 to 2 drops of orange essential oil (optional), to give the solution a lovely smell.
Mix all together in a spray bottle and get cleaning!
The second cleaning solution I suggest is:
All-purpose Cleaner and Deodorizer
This is great for easy clean ups of counters, appliances, and inside the refrigerator. All you need is:
Ingredients
4 tablespoons baking soda
1 litre warm water
Just pour the solution on a clean sponge and wipe.
Tidy Time Saver is a professional house cleaning company that's been proudly serving Regina, Saskatoon and surrounding areas for over 16 years. Our exceptionally trained, friendly and courteous staff is ready to make your home sparkle. We take great pride in 'Exceeding your Expectations' with every cleaning. Visit our website at: www.tidytimesaver.com.You will be happy you did!