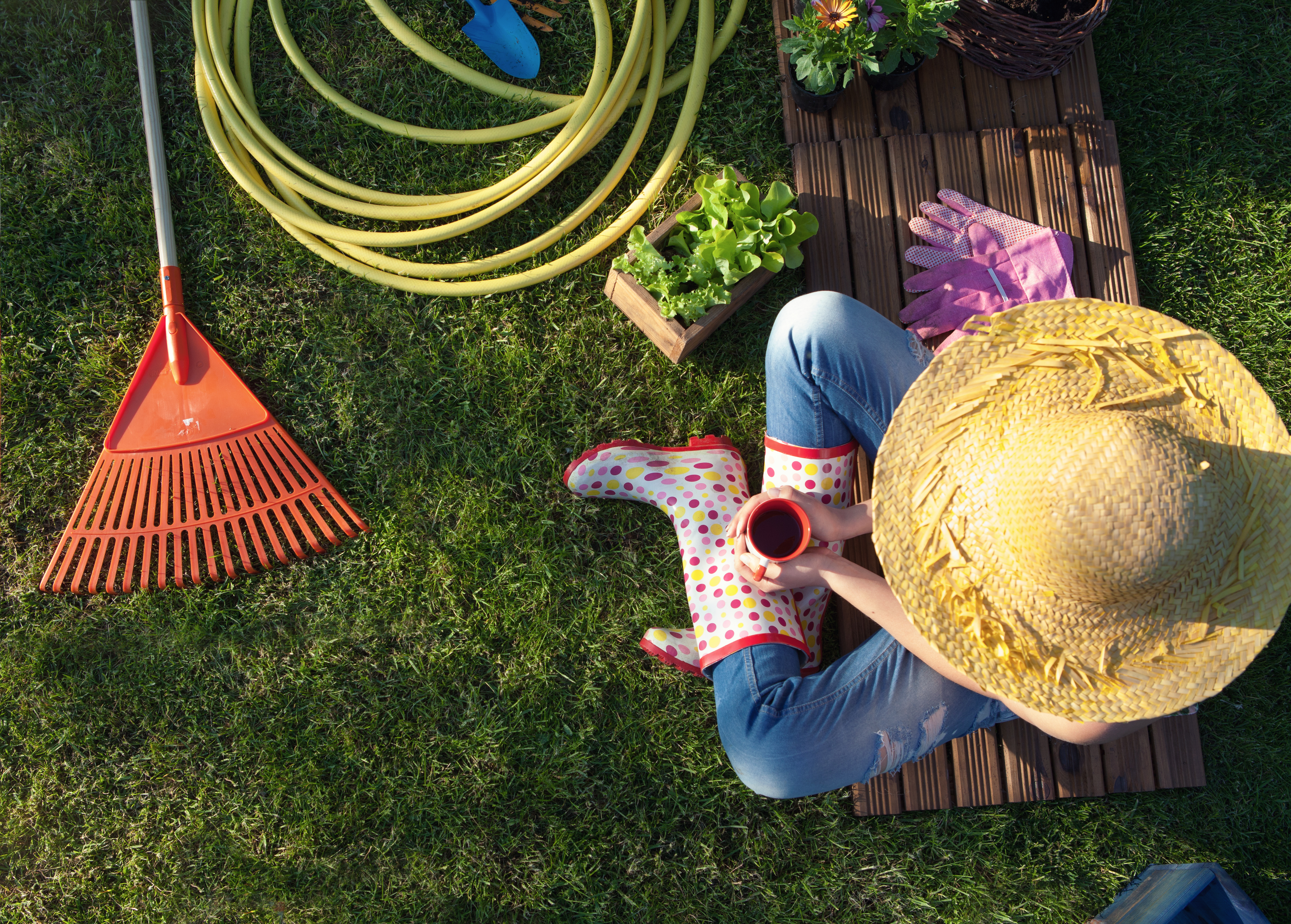 We're excited that summer is finally here! Now it's time to get your flower and vegetable garden back into shape. Get your summer garden in top shape with these 4 easy tips!
Remove all dead and withered plants from the soil to make room for fresh ones.
Do not compost insect-laden plants. Instead throw them out in the trash.
Remove old mulch and replace with fresh each season.
To eliminate insect infestation, remove anything they may hide under such a loose boards or wood. Keep your garden exposed to light as much as possible.
Tidy Time Saver is a professional house cleaning company that's been proudly serving Regina, Saskatoon and surrounding areas for over 16 years. Our exceptionally trained, friendly and courteous staff is ready to make your home sparkle. We take great pride in 'Exceeding your Expectations' with every cleaning. Visit our website at: www.tidytimesaver.com.You will be happy you did!