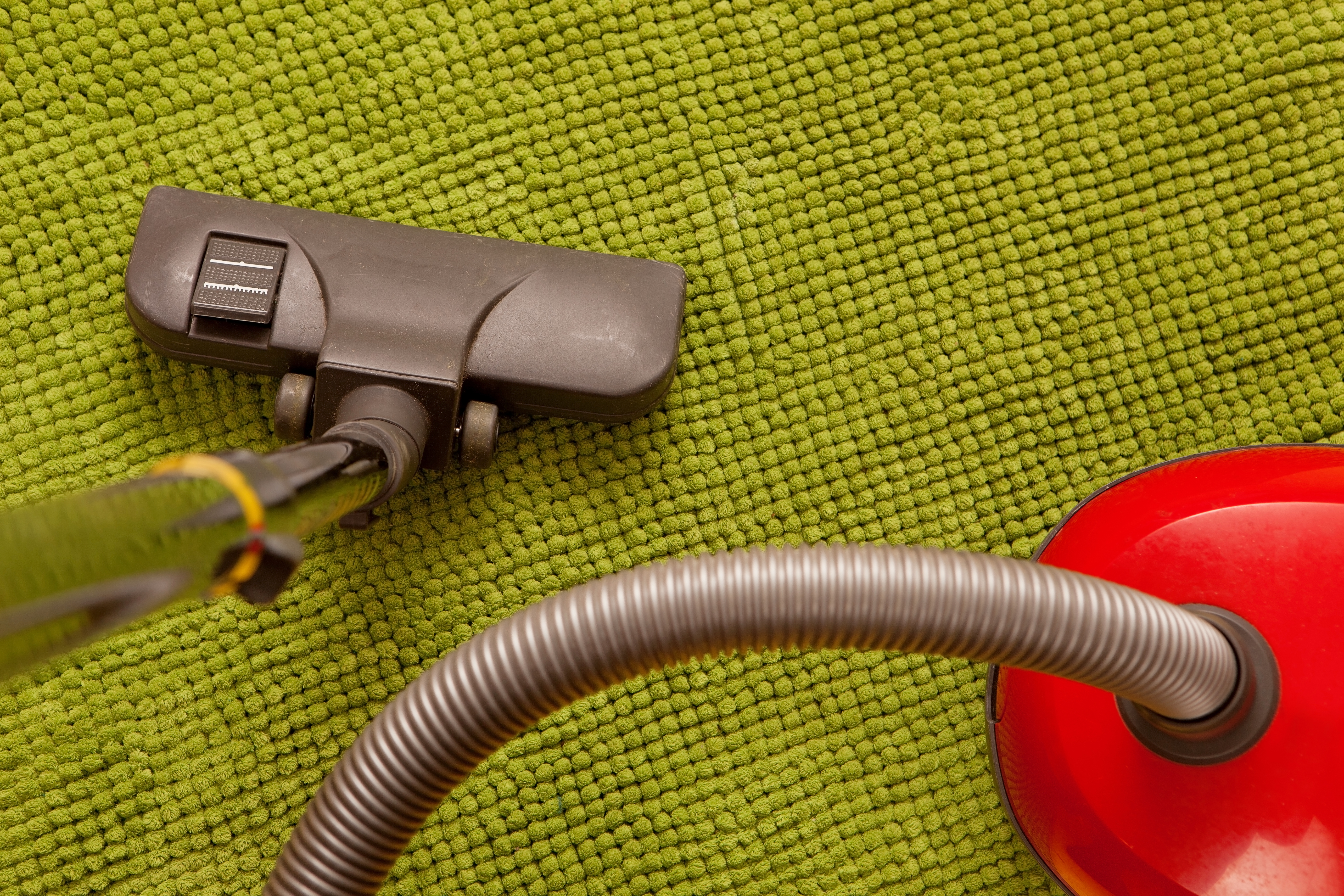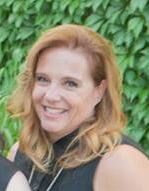 Meet Sheila Bricker! Sheila has been the manager of the Saskatoon base of Tidy Time Saver since it opened in 2015. She's been married for over 25 years and is a mom to two daughters aged 22 and 16.
Tidy Time Saver in Saskatoon has grown exponentially in the first year, with over 100 clients on the rotation. A strong work ethic and superior customer service has always been a part of Sheila's working life and it shows in her day-to-day dealings with clients. Sheila believes positivity breeds positivity and implements that notion every single day.
Sheila takes great pride in her work and currently employs 6 full-time Cleaning Technicians that care greatly about their clients and their position.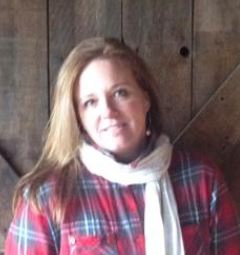 Tidy Time Saver's on-going commitment to providing top quality housekeeping is why referrals are a big part of the company's growth. "Tidy Time Saver in Saskatoon is growing weekly and we see wonderful things on the horizon!" says Bricker.
Let Tidy Time Saver do the housework for you. Call Sheila at 306- 664-0072 to book your home or office cleaning today.