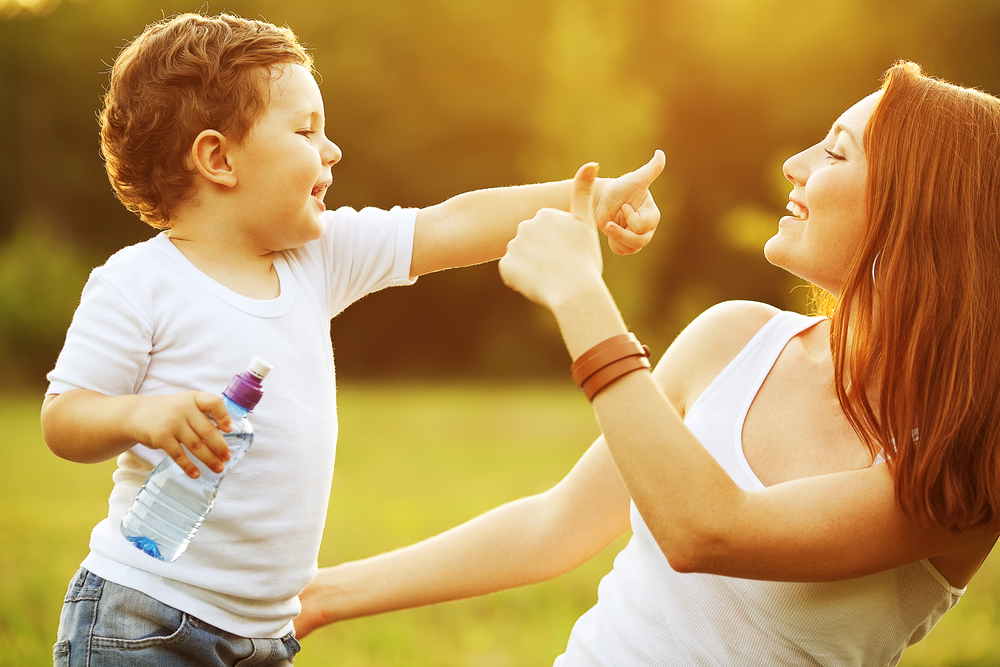 If you lead a busy life with little free time to tackle the home, then a regular scheduled cleaning service will help transform your home from a mess to neat and clean!
It can help decreases stress. For some just thinking about starting a cleaning routine can add stress to one's life. So strike this off your list and worry no more with regular professional cleanings.
More family time. Without the worry of your extra time being devoted to cleaning the home, you can spend more time with family, friends and your spouse!
We have the proper tools to get the job done right. We know how to remove those pesky stains and more! We also use heavy-duty commercial cleaning equipment that work better than regular residential equipment.
Your house will sparkle! With regular cleanings, your home will always shine and be ready for visitors who drop in.
We are the experts in clean. If you have allergies or your little ones require special care, we use environmentally friendly cleaners.
There are many advantages to using a professional cleaning service like Tidy Time Saver, but mostly it will make your life easier. Call us today for a free estimate!
– The Tidy Time Saver Team
For more helpful cleaning and organizing tips, please visit our News section: https://tidytimesaver.com/news/