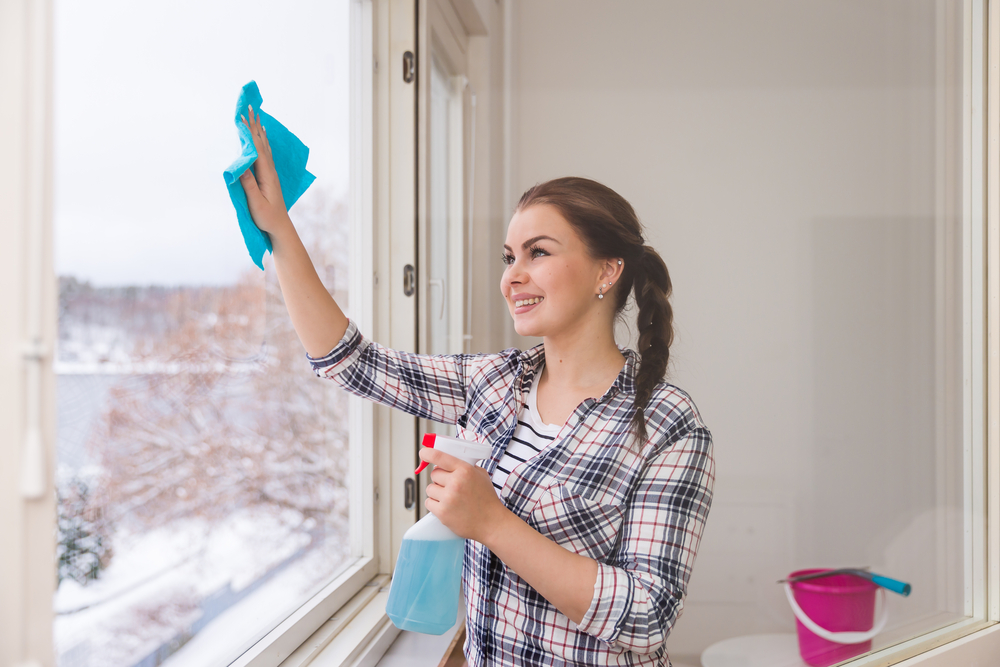 Many Saskatchewan residents look forward to skipping town for a week or two to enjoy a nice hot, beach vacation. Some are snowbirds who are also away for months at a time. Let Tidy Time Saver maintain your home while you're out of town so when you return, it's clean, tidy and ready for you to enjoy!
Our team will professionally clean your home from top to bottom and our appointments are flexible. Here's a list of services to-do while you're away:
Wash, dry, and put away all dirty dishes
Dust and wipe down kitchen counters
Vacuum and sweep the floors
Disinfect and flush toilets
Clean all baths and showers
Take out the trash and the recycling including all waste bins
Call us to book schedule a vacation cleaning today!
– The Tidy Time Saver Team
For more helpful cleaning and organizing tips, please visit our News section: https://tidytimesaver.com/news/