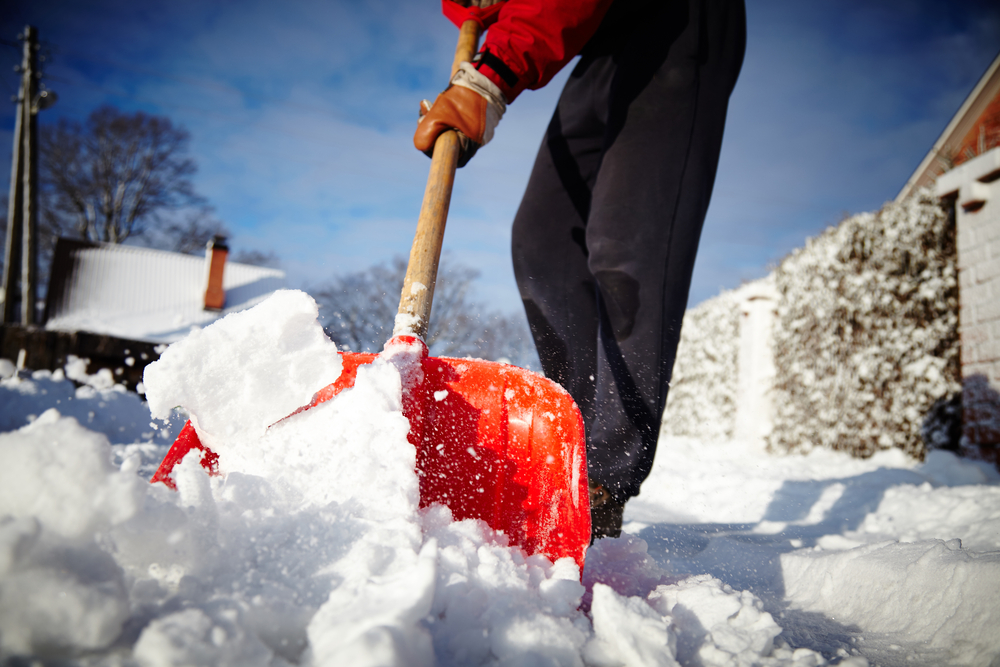 Living in Saskatchewan, we're no stranger to snow and ice. Every year, we're determined to keep our walkways clean and safe. Although it can be a chore, it's important to practice proper snow removal to keep you safe this winter.
Here are some great snow removal tips for you:
Clear your driveway often
It may be tempting to leave the snow on your driveway for a day or two, but if it goes too long, the snow will bond to your driveway making it even more difficult to remove. Plus it's easier to clan off 2 feet of snow than 5 feet!
Go easy on the chemicals
Melting solutions or salt may be used to remove snow from walkways and your driveway but it can damage shrubs, lawns and plants. So go easy when using them or find a product that is natural and safe to use.
Use the right snow removal equipment
Get your hands on an ergonomically designed snow shovel so you are not putting stress on your back. Also if you can, invest in a snow blower for those tougher wintery days.
Watch out for your plants!
Make sure you do not bury your plants in the snow and suffocate them. And for trees, don't shake the snow off the branches. If the branches have heavy snow, gently brush the snow off in order to keep the limbs from breaking.
Stay away from walls
It may seem natural to pile sow up against a wall but it's really bad for a structure and can cause damage and leaks. Make sure to pile snow in an open area.
Don't overdo it.
Clearing the snow is hard work. Take breaks, watch your back and stay hydrated.
Make it fun
Get your kids involved and make it a family affair!
– The Tidy Time Saver Team
For more helpful cleaning and organizing tips, please visit our News section: https://tidytimesaver.com/news/