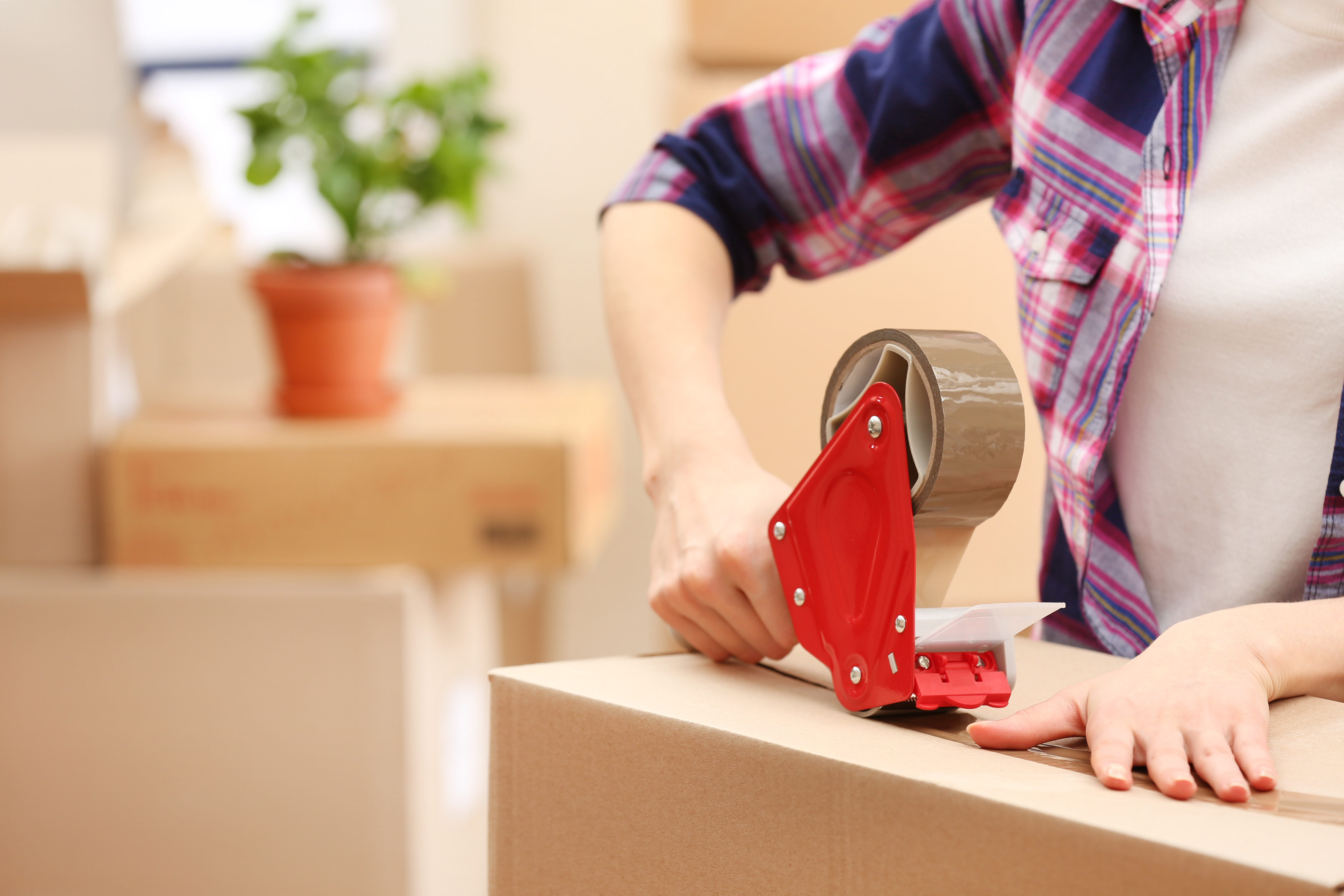 Moving can be an extremely stressful time. Let our team at Tidy Time Saver make your next move it a little easier with our specialized 'Move In and Move Out' service.
Each Tidy Time Saver cleaning service is specifically designed with you in mind. Whether you're a new homeowner, a tenant or a landlord, we can clean your home from top to bottom. We custom tailor each cleaning service to suit your needs. For our 'Move In, Move Out' service, standard items include:
Vacuum, mop and sweep of all flooring
Complete cleaning of all bathroom and shower
Dusting of all baseboards, window sills, furniture and light fixtures
Kitchen cupboards wiped down
Outside of appliances cleaned
And if you require anything specifically cleaned, just let us know! We would be happy to accommodate. Our professional staff are always equipped with all necessary cleaning equipment and supplies so you don't have to worry.
At Tidy Time Saver, we can take care of all your cleaning needs so you can focus on unpacking and settling into your new home.
Call us today for a free estimate. In Regina: 306-546-1505 and in Saskatoon: 306-664-0072.
– The Tidy Time Saver Team
For more helpful cleaning and organizing tips, please visit our News section here.