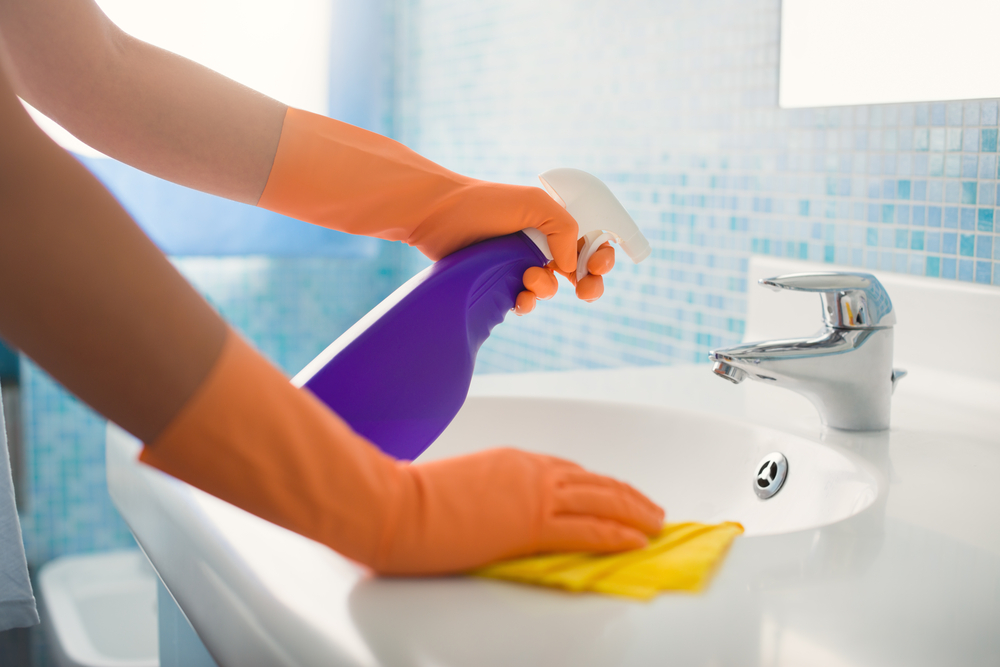 Do you have a busy schedule? Do you find some days you just can't get to all the cleaning that needs to be done? Do you find your housework piling up? Well here are 10 good reasons to hire us as your professional house cleaning company.
Helps you spend more quality time with the family
Those hours spent maintaining your home will easily eat away at weekend trips, backyard BBQ dinners and children's afterschool activities. Hire us for regular cleanings and we'll ensure that you have more time to spend with your family.
Helps reduce stress
Sometimes the burden of house cleaning only serves to make matters worse and sometimes feels like a second job. We make sure to take that pressure off so you can live stress-free and worry-free!
Busy schedule
Have you ever rushed through a house cleaning because you just don't have the time? It's either done quickly or other more important commitments have to take a back seat. At Tidy Time Saver, we make your busy schedule much more manageable.
You really get professional results
Our clients are always amazed at the results! Our staff is experience and fully trained and they're provided with tools and equipment that most homeowners don't have access to. So your home will sparkle after every single cleaning!
Innovative cleaning products
If you are concerned with the environment or have specific health concerns, Tidy Time Saver will tailor their cleaning methods to accommodate your individual needs. This means access to green cleaning products and equipment that will make the each cleaning healthier for your entire family.
Cost effective
Home cleaning services are affordable and can be tailored to fit each client's individual budget. Just ask us for a free estimate!
Ensure regular cleanings
At Tidy Time Saver, we guarantee you can always come home to a clean place. Book regular weekly, bi-weekly or monthly cleanings.
Custom cleaning plan
We work with you to determine how deeply you want the house cleaned and which areas you want to give the most attention so your satisfaction is guaranteed.
Germ-free living
If you're like most people, you probably only have time for the occasional quick cleaning. At Tidy Time Saver our staff ensures your whole house gets the attention it deserves.
Improve the value of your home
A little neglect can go a long way. Unattended furniture wears and loses value over time, tough stains can turn into permanent scars and once the damage is done, it can be impossible or very expensive to fix. By using Tidy Time Saver, you can maintain the cleanliness and value of your home. Just call us and book a free consultation today. We promise you won't be disappointed.
Regina: 306-546-1505 / Saskatoon: 306-664-0072