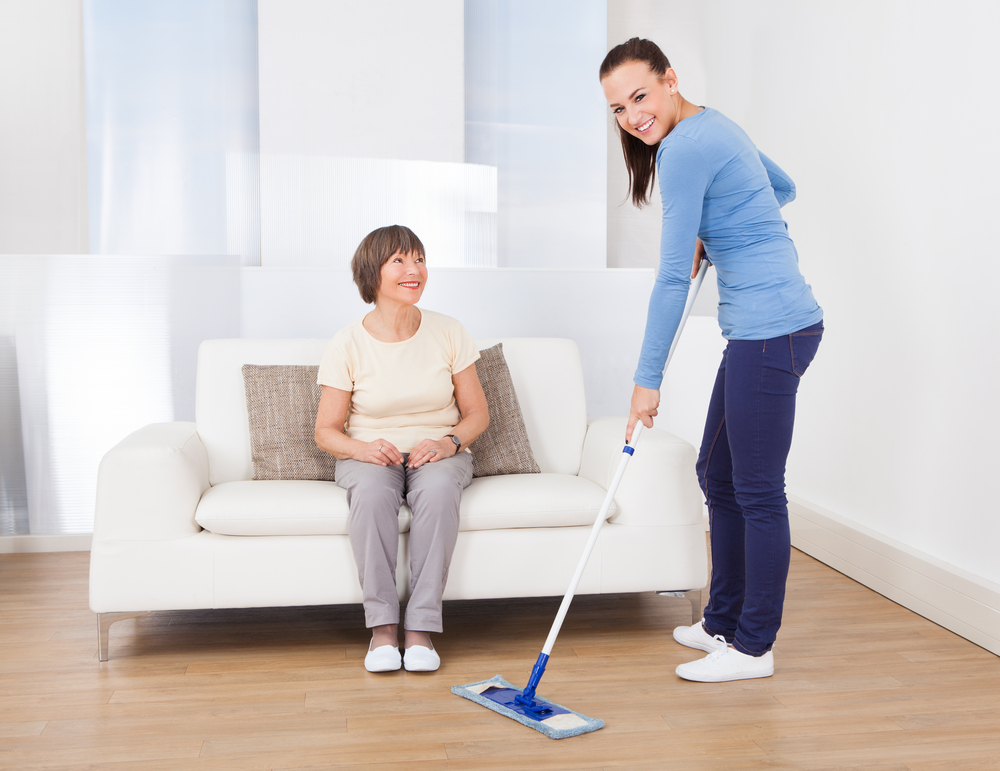 If your senior loved one's home could use a good corner-to-corner cleaning, here are 10 tips to get it done.
Wash windows and curtains to freshen up their home
Wipe down their refrigerator and throw out any old and moldy food
Clean out old, expired medicine and safely dispose of medications no longer prescribed
Replace batteries in smoke and carbon monoxide detectors
Remove clutter from hallways and stairs
Replace light bulbs and ensure rooms and hallways are adequately lit
Get rid of throw-rugs and eliminate all tripping hazards
Make sure their emergency call list is up-to-date
Recycle old newspapers and magazines to help eliminate clutter
Vacuum rugs and sweep floors
If your loved one needs help with weekly or monthly cleaning, please call us today for a free estimate. Tidy Time Saver is a professional house cleaning company that's been proudly serving Regina, Saskatoon and surrounding area for over 16 years. Our exceptionally trained, friendly and courteous staff is ready to make your home sparkle. We take great pride in 'Exceeding your Expectations' with every cleaning.
Let Tidy Time Saver do the housework for you.